"Halloween Kills" Release Date Pushed To October 2021, First Trailer Released
John Carpenter announces that "Halloween Kills" will have a new release along with an official teaser trailer.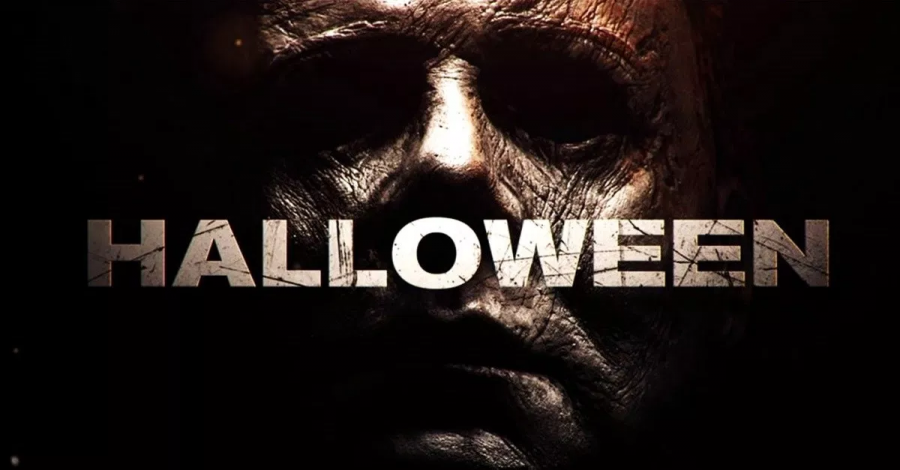 Today, John Carpenter announced that the sequel to 2018 Halloween film will be delayed until October 15th, 2021. Halloween Kills was expected to release on October 6th of this year. Along with this announcement, a teaser trailer for Halloween Kills was also released.
It's no surprise that the movie's release date was pushed back. With the COVID-19 pandemic still going on and cases in the US starting to rise, movie theaters are hesitant to open until certain safety guidelines are put into place. In a tweet sent out by John Carpenter, he mentions that releasing the movie this year would have a "compromised theatrical experience" and also says the movie will be given an IMAX release next year. Below you can check out the tweet:
While it's unfortunate that the film was delayed, we did get quick teaser trailer of what we can expect when the film releases next year. It seems that Halloween Kills will pick up directly where Halloween left off; so that means this movie takes place on Halloween night as well. With Jaime Lee Curtis (Laurie Strode), Judy Greer (Karen Strode) and Andi Matichak (Allyson) all reprising their roles, this film looks like it could be even better than the first one.
With Michael Myers (Nick Castle) back on the loose, there's no telling what is going to happen next. The trailer shows Laurie Strode with her daughter and granddaughter in the back of a truck, presumably driving away from the burning house that currently has the crazy serial killer trapped in it. How Michael Myers escapes is something we'll have to find out next year when the film hits theaters.
Below you can watch the official teaser trailer for Halloween Kills:
Halloween Kills will release on October 15, 2021.
What are your thoughts on the film being delayed? Based on the teaser trailer, are you looking forward to seeing Halloween Kills? Let us know in the comments!
Source: Comicbook.com