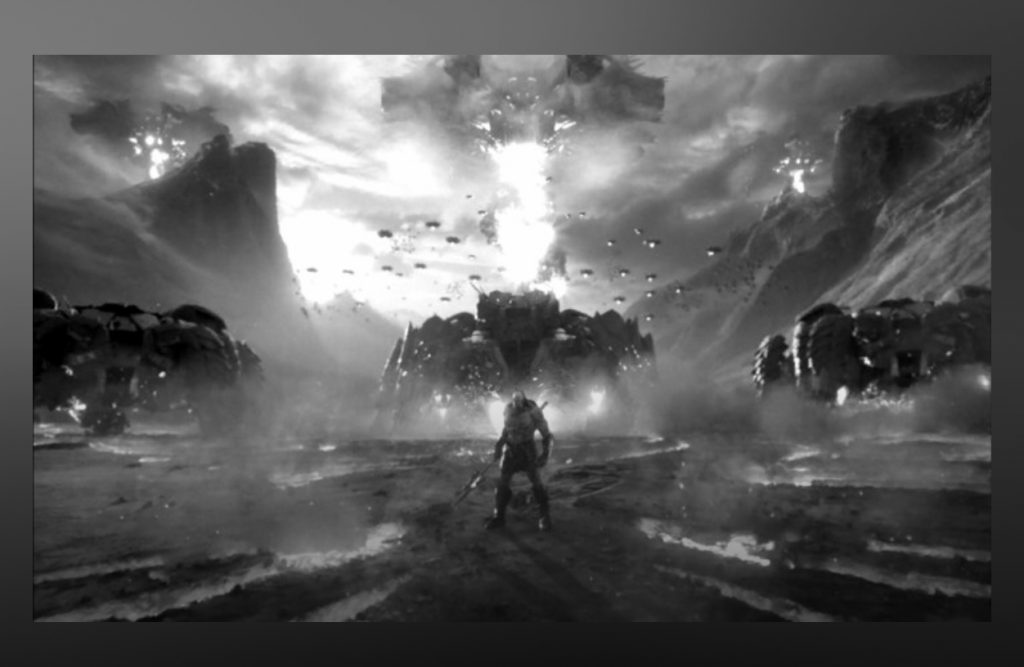 Ever since the announcement of Zack Snyder's Justice League this past Wednesday May 20th, there hasn't been a news shortage for the Director's cut of Justice League. Many of the actors have come out with over pouring support of what's to come, including the big bad of the DC universe.
With a big weight lifted off his shoulders, Ray Porter announced to the world yesterday that he is indeed Darkseid in Zack Snyder's Justice League. This is something that was never confirmed until his tweet yesterday. Lucky for us, Mr. Porter didn't just stop there.
On the same day Porter officially announced his part in the Snyder Cut, Darkseid himself Boom Tubed into the livestream and answered a handful of questions from LightCast and TCN. One nugget of information Ray Porter confirmed is that he isn't just the voice of Darkseid, he IS Darkseid. Porter mentioned that he and fellow actor Ciarán Hinds were on set in MoCap suits. He also stated that we don't know how much of Darkseid we will get to see.
"…I know what I did, but you never know how much of it is going to be in the final thing because you know, editing occurs…"

-Ray Porter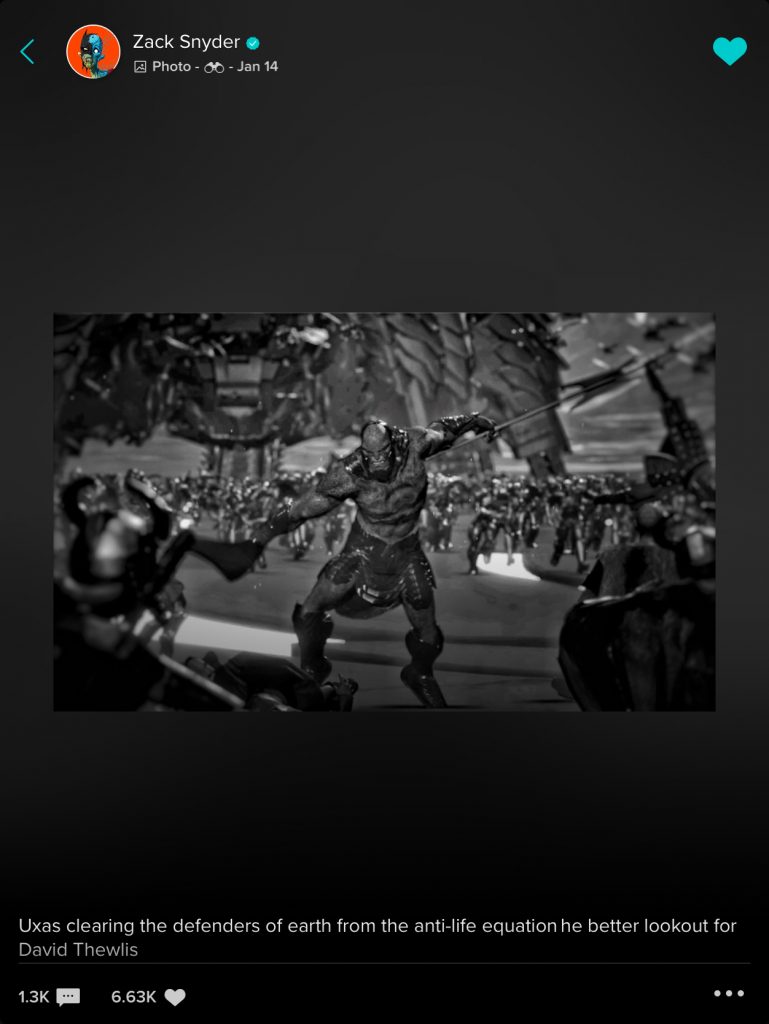 So there you have it, Ray Porter is Darkseid. Since he was cut completely from the theatrical cut, we don't know much Darkseid we will see or in what capacity we will see him on screen. One thing is for sure, we WILL see him in Zack Snyder's Justice League in 2021 on HBO Max.