HBO Max Pre-Order Promotion, Launch Date, And More
Get the promotional rate for HBO Max and see what's in store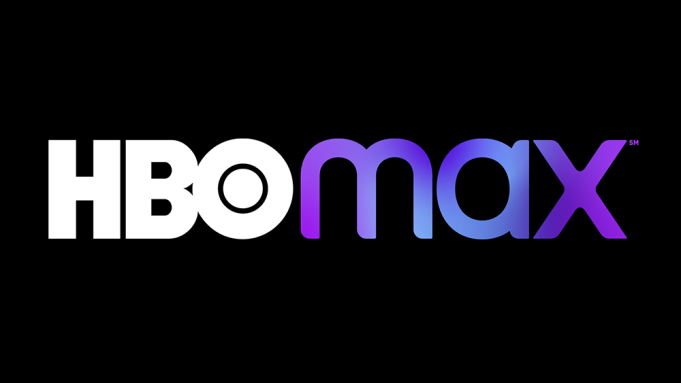 Launching later this month, WarnerMedia is driving promotion for it's new streaming service, HBO Max. For the first 12 months with this pre-order promotion, HBO Max will be at a lower cost than Netflix's HD plan and the same rate as Hulu's Ad free service at $11.99.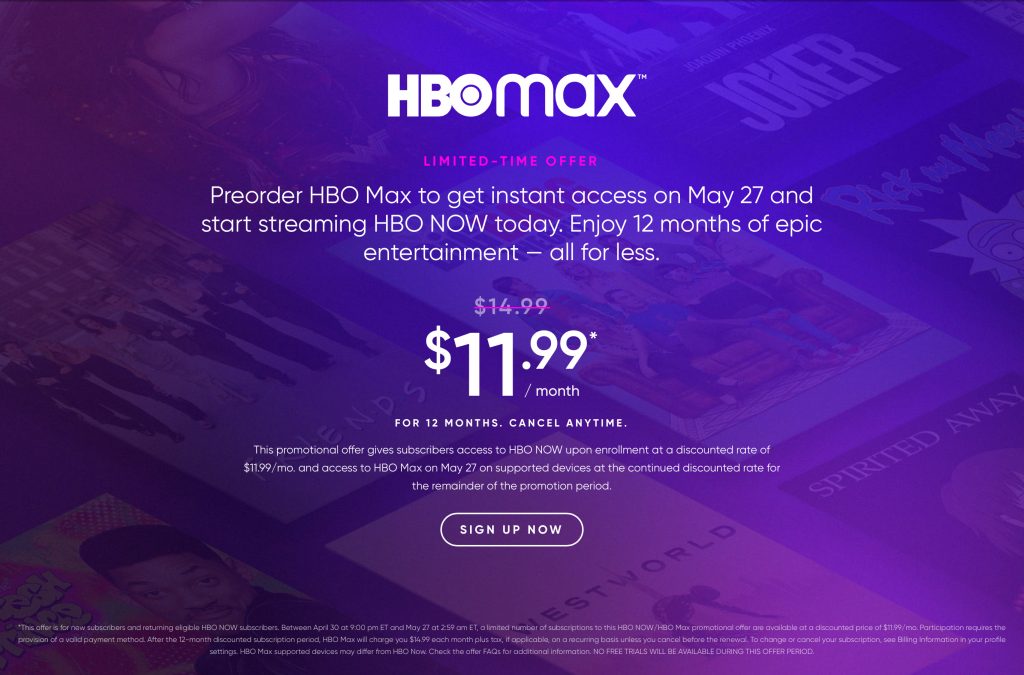 When will HBO Max launch?
The streaming service is set to launch on May 27th in the U.S. International launch dates are still TBD at this time. Joining the streaming war headed by Netflix and Hulu, Disney Plus and Apple TV+ launched late 2019 with Quibi (episodic phone only episodes) a month ago, HBO Max looks to be a big player going forward.
How much will HBO Max cost?
The normal rate is $14.99 per month. From April 30th to May 27th, HBO Max is offering a discounted rate of $11.99 for the first 12 months of service. To apply, head over to HBO Max. Some restrictions do apply.
What will I be able to watch?
Over 10,000 hours of content will be at your fingertips. HBO Max will launch with 6 original shows, planning to have 31 originals in their first year, up to 50 originals in year 2. On top of that, the catalogue will be robust.
HBO's titles of the past, present, and future will be prominently featured. HBO Max will also include a movies and tv from Warner Bros., New Line, DC, CNN, TNT, TBS, truTV, Cartoon Network, Adult Swim, Crunchyroll, Rooster Teeth, Looney Tunes, a curated selection of classic films in partnership with TCM, and more.
Movies and tv to look forward to…
Launch Originals
Love Life, a comedy with Anna Kendrick
On the Record, the controversial documentary film
Legendary, about underground ballroom dance 
Craftopia, the YouTuber-hosted craft series
New Looney Tunes cartoons
The Not Too Late Show with Elmo
Originals in the works
DC Titles: Green Lantern, produced by Greg Berlanti promises to be "our biggest DC show ever made". Strange Adventures, a drama series intersecting lives of mortals and superhumans. DC Super Hero High, a comedy of "gifted" adolescent students at a boarding school.
JJ Abrams projects: Justice League Dark, The Overlook (based off The Shining). Duster, a 1970's crime show.
The Boondocks will get two reimagined seasons and a 50min special
HBO mainstays, current and past, like Westworld, Game of Thrones, Entourage, The Wire, Silicon Valley etc. Including any HBO originals, movies, and documentaries will also be available.
Highlights of the HBO Max film catalog will include (but not necessarily have available at launch):
Matrix, Lord of the Rings, and Hobbit trilogies
DC films like Joker, Wonder Woman, Aquaman, Shazam, Suicide Squad, and of course every Batman and Superman title over the past 40 years.
Classics such as Casablanca, Wizard of Oz, Citizen Kane, 2001: Space Oddesy, The Shining, The Goonies, and much more
Newer movies like Crazy Rich Asians and A Star Is Born
Some of the tv shows HBO Max has secured deals with include (and many more to come) are…
Friends
The Big Bang Theory
Doctor Who
Rick and Morty
Pretty Little Liars
Riverdale
The Fresh Prince of Bel-Air
The West Wing
South Park (will also stream new episodes)
"Where HBO meets so much more"
HBO Max is entering the streaming wars swinging for the fences. The amount of content under the WarnerMedia umbrella is massive. The back catalogue holds much nostalgia, the originals planned are intriguing, the dramas they produce have always been big hits, and they have an ace up their sleeve with Zack Snyder's Justice League (when it is ready). It's easy to believe that HBO Max will join Netflix and Hulu on the streaming service Mount Rushmore.