[Album Review] "Fly" by Hawk
Album review of Hawk's latest record "Fly".
Fun and Upbeat, Hawk's latest album exudes positivity and the feeling of Summer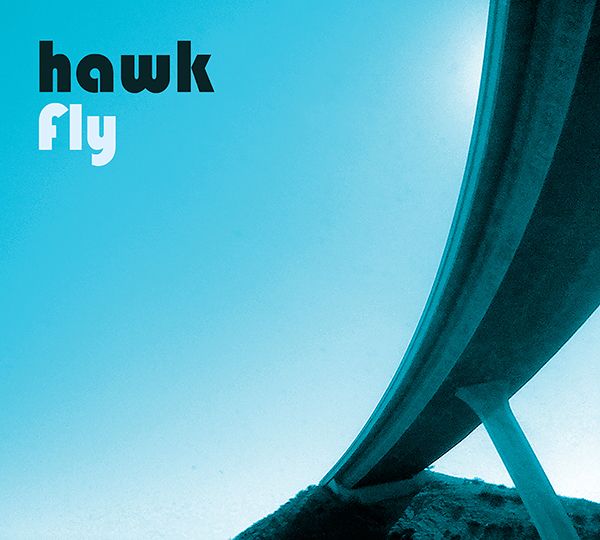 Hawk's latest album Fly, released May 15th, 2020 follows the successful release of 2018's Bomb Pop. Led by David Hawkins(Guitar and vocals) with members including Aaron Bakker (guitar) Ken Stringfellow (Bass, synth), Pete Thomas (Drums), and Morgan Fisher(Keys), Hawk is a return to the upbeat rock of generation's past. Fly is reminiscent of the early sounds of Weezer, The New Order, and even Tom Petty. The band leans heavily into these influences to create a genuinely modern yet nostalgic record.
This is It
I Still Want You
What's Your Name
I Believe In You
She's An Angel
You Are The One I Want
Truth To Power
Sick Of This Town
Everstill
Lost Our Way
"Do you Think She'd Take A Chance on Love?

She's the One I'm Thinking of"

She's An Angel, track 5
Fly has a certain 'replayability' that is uncommon these days, songs like "She's An Angel" or "Sick of This Town" can be heard on repeat without ever quite boring of them. This speaks to the genuine enthusiasm in the songs' recording and performance. Exploring classic themes in rock music such as love, disillusionment and longing, Hawk crafts a successful and fresh record.
The engaging lead guitar stands out as the strongest aspect of this album, with memorable riffs coming in on "Sick Of This Town," "This Is It," and "Truth To Power" clearly demonstrating the band's softer-rock influences. "I Believe In You" seems to highlight this as one of the band's strengths with its Tom Petty-esque vocals and a solid pop-rock melody.
While "Lost Our Way" and "Everstill" may be more influenced by the sounds of modern psych-rock, the album gives off a generally Weezer-like feel, with fun, catchy melodies paired with undoubtedly rock guitar and themes.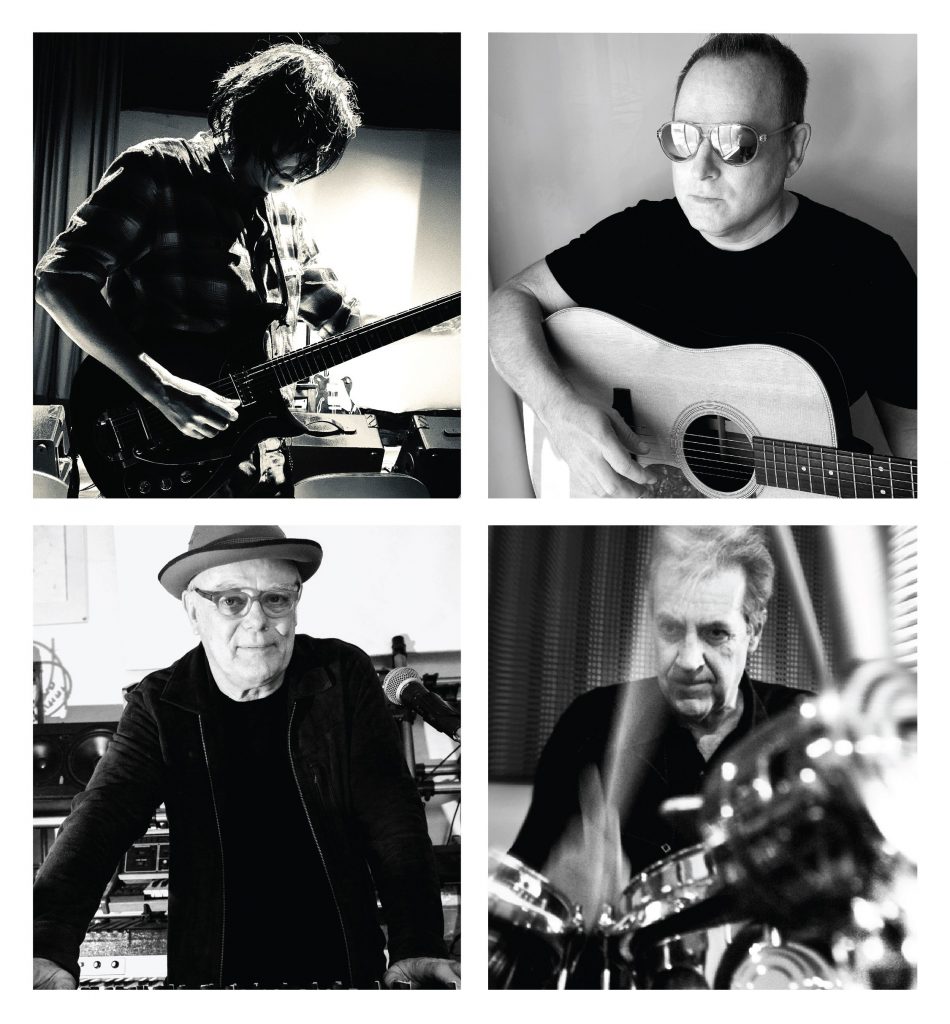 The only real let down this album has going for it is the vocal harmonies. Where some work extremely well and add to the overall message of the song, driving home the powerful vocal melodies, other times it may sound pitchy or distracting from the instrumental and lyrics. Despite this, the band is able to deliver a brilliant record that stays true to its strengths and influences throughout.
"My brothers, my sisters

Its high time that we finally come together"

Truth To Power, track 7
As a whole, Fly is simultaneously a fresh and reminiscent take on the much-loved soft rock of the 80s and 90s. With "Sick of This Town" a particular favorite of mine, Hawk's latest album really delivers on each of their respective strengths.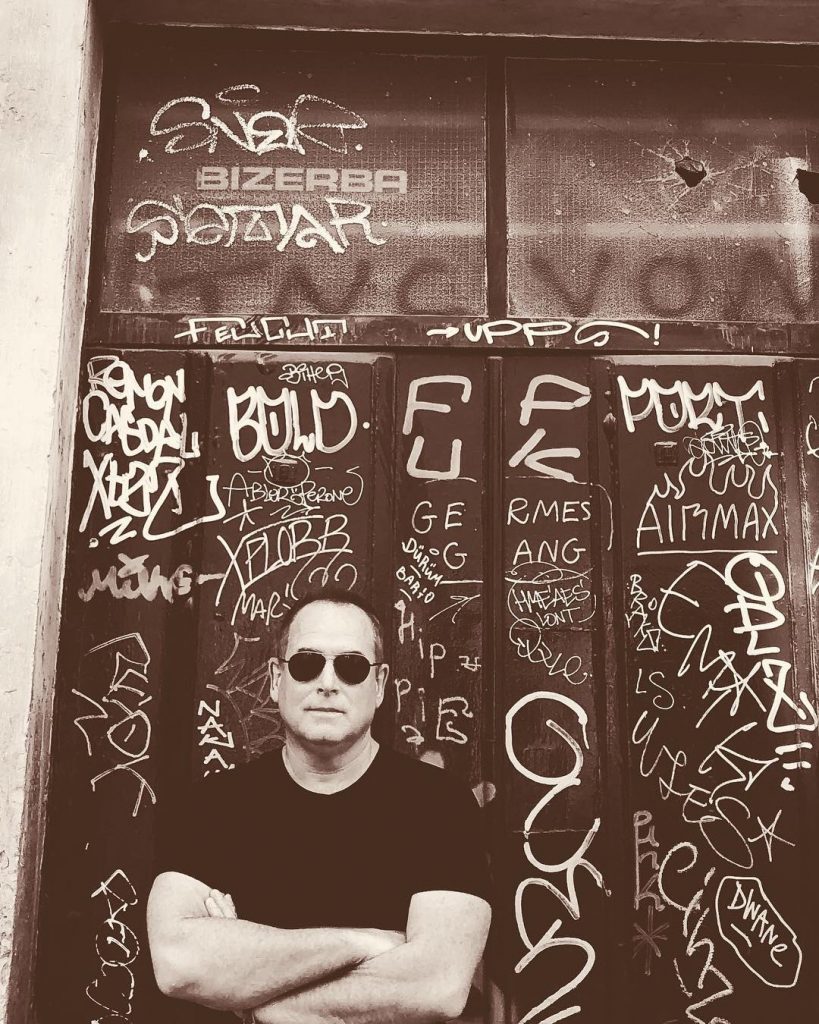 Rating: B+
Fly by Hawk features tracks written and produced by David Hawkins, Pete Thomas, Aaron Bakker, Morgan Fisher, and Ken Stringfellow. It is now available on all major streaming platforms.