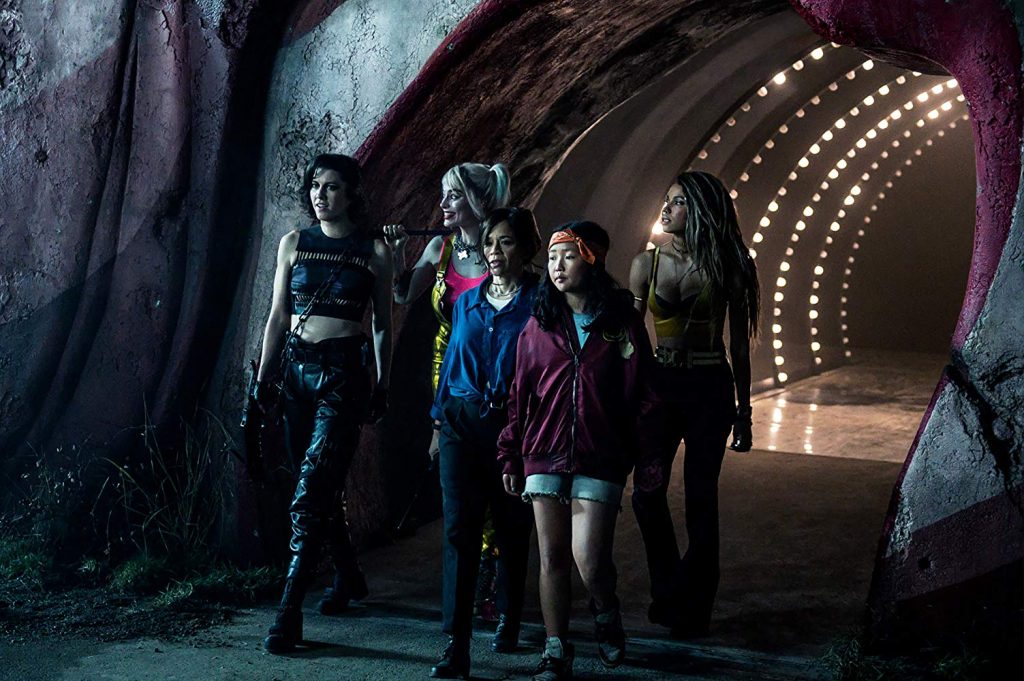 IMDb has shown the next movie in the unofficially named DC Extended Universe, Birds of Prey: And the Fantabulous Emancipation of One Harley Quinn, to be officially rated R. Previous reports revealed that Harley Quinn actress Margot Robbie had always intended her character's next film to receive the rating, but it had not been officially revealed until now.
On the set of Birds of Prey, Robbie commented on the film's rating and tone with ComicBook.com:
"I did feel like I had to censor myself a lot, obviously, to suit a PG rating [in 2016's 'Suicide Squad']. And a lot of the characters that exist in the DC world, to be honest, are quite dark. And a lot of them, Huntress for example, have serious childhood trauma, have serious mental illnesses, like Harley, whatever, but I felt like we never…Sometimes you can't really go as deep with those things if you have to censor yourself. And I thought, wouldn't it be liberating if we didn't have to worry about that and really go for it, and then later, in the edit, kind of find where the tone of movie lies."
While the R rating will certainly introduce darker elements to the film, it is expected to have more enjoyable and less grim elements than DC's other R rated film Joker (2019).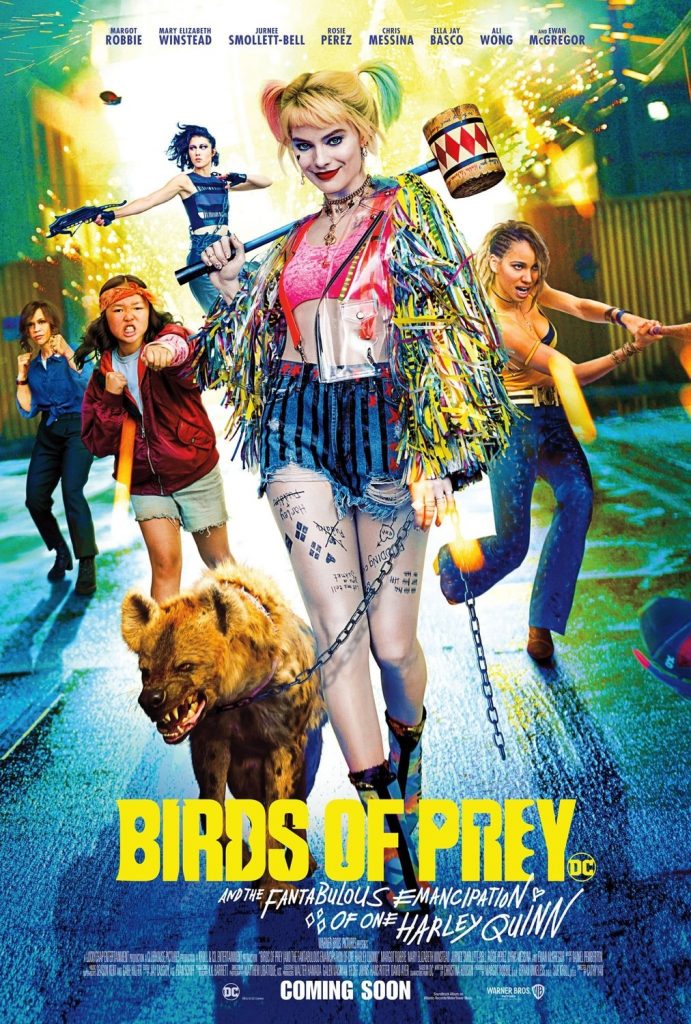 Birds of Prey is out February 7, 2020 and is directed by Cathy Yan. Stars include Margot Robbie, Mary Elizabeth Winstead, Ewan McGregor, Jurnee Smollett-Bell, and Rosie Perez. See the trailer below: