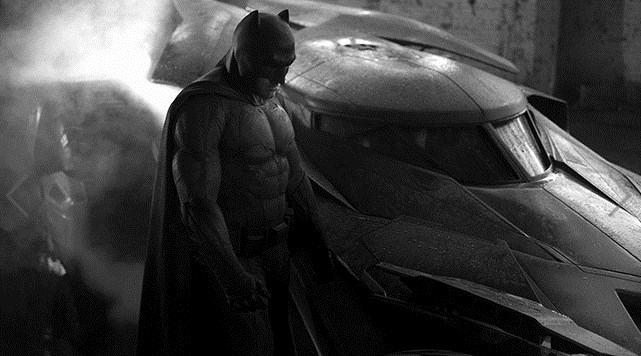 What a whirlwind of news for DC, WB, and HBO Max this week. What if we said they're not done yet?
Sources close to TCN have informed us that AT&T and WarnerMedia want Ben Affleck to return as Batman, and also to resume work to adapt his original script for "The Batman" that originally featured Batman Vs Deathstroke. No word yet on if the project is for theatrical release or for HBO Max.
Yes, you read that right. The return of 'Batfleck' may be upon us.
Now with Matt Reeves' The Batman in production, this doesn't mean they are stopping one and moving forward with another. This is DC, where the multiverse is very prevalent. From the comics, the animated series/movies, the CW, and the live-action movies, there have been many interpretations of the Caped Crusader. We can have two Batman's at the same time. That may open the doors to many new and exciting possibilities.
With Zack Snyder's Justice League coming in 2021, the question many have is "What comes next?"; Ben has been seen in incredibly good shape over the past month or so and with AT&T and WarnerMedia wanting Ben back in the fold, this could mean there is life for Affleck's Batman after Zack Snyder's Justice League.
There is no word if this project will be for theatrical release or for HBO Max. It is still unsure if an offer has been made or if Ben has been directly contacted for the project, but AT&T is pleased with the press that Zack Snyder's Justice League and is looking into revisiting the 'Snyderverse'.
We now wait for the Bat Signal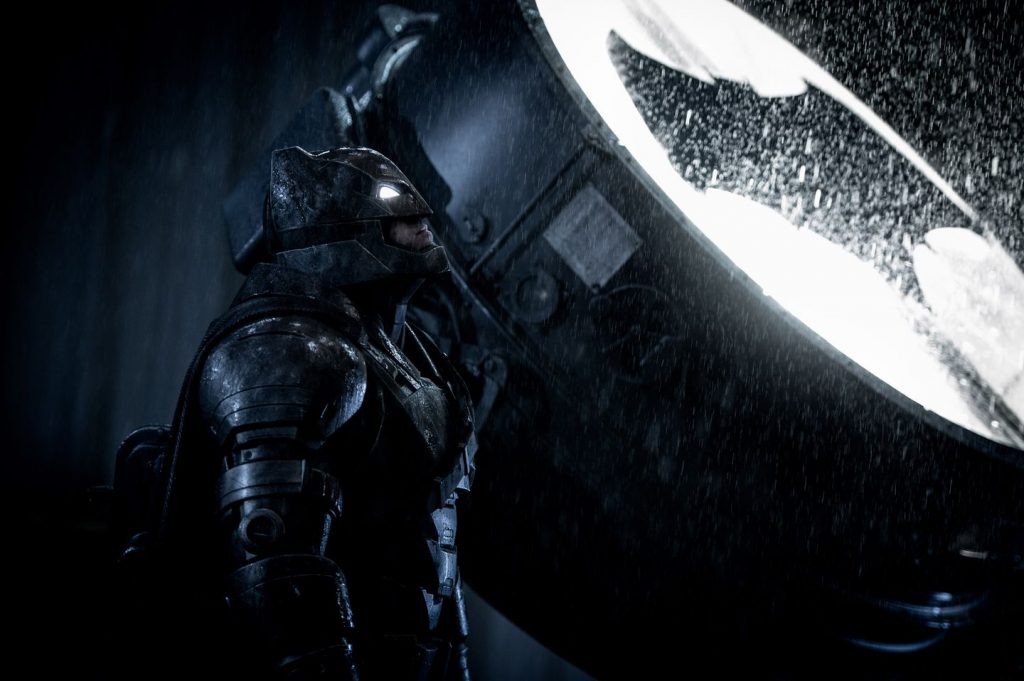 EDITORS NOTE:
While TCN always strives to be credible and maintain a trustworthy rapport with its sources, we would like to also report that Spanish YouTuber "La Hoguera de Gotham" was used as a confirmation source when preparing to publish this news. We would like to give credit where it is due and provide thanks for their confirmation.