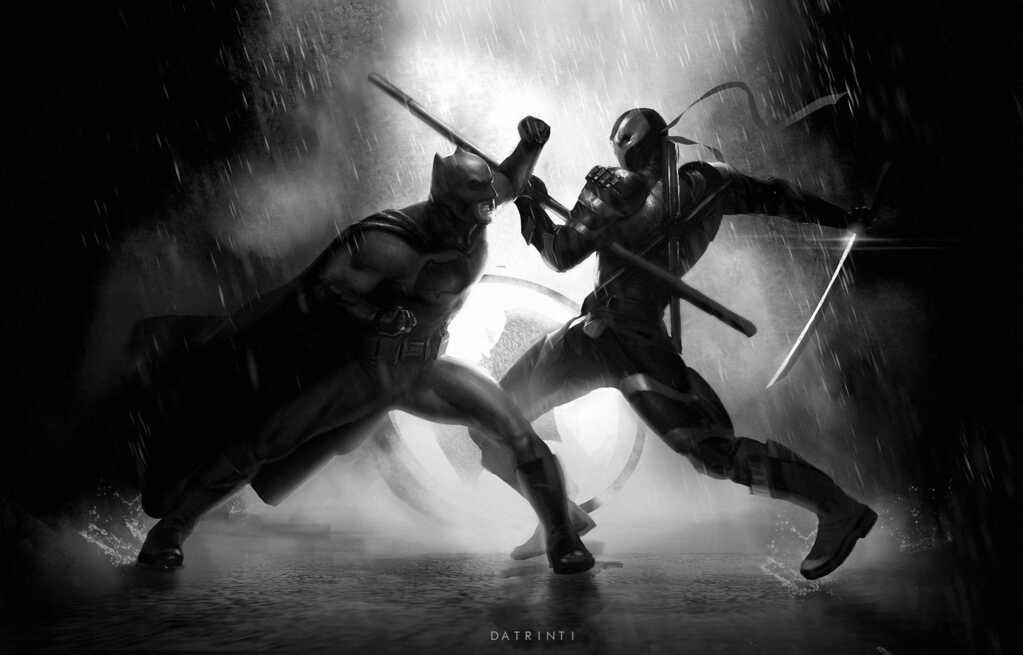 The Bat is not dead, don't bury it.
Sources close to TCN have confirmed that HBO wants Ben Affleck, Jared Leto, and Joe Manganiello for an original Batman project. This follows reports last week that AT&T and WarnerMedia want Affleck to return as the Caped Crusader. Affleck is also in talks to return to the director's chair and to adapt his original script, with Zack Snyder producing.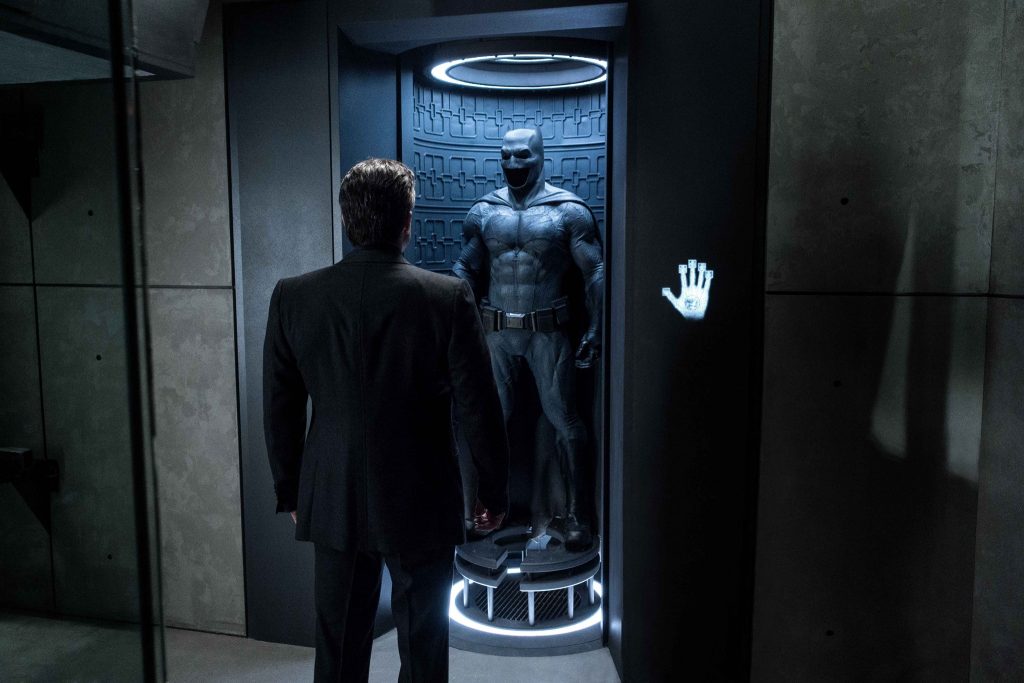 The return of Affleck's Batman will either be a miniseries or a DC film on HBO Max, as Warner Bros. is committed to Matt Reeves' The Batman trilogy in theaters. Affleck's project will likely follow the intended storyline teased by the post-credit scene of Justice League or Zack Snyder's Justice League.
From what we have heard in the past, Affleck's original The Batman script featured Arkham Asylum, Joker, Deathstroke, and more of Batman's rogue gallery. If Affleck is back in the cowl, then getting Leto and Manganiello to reprise their roles of Joker and Deathstroke respectively would be key.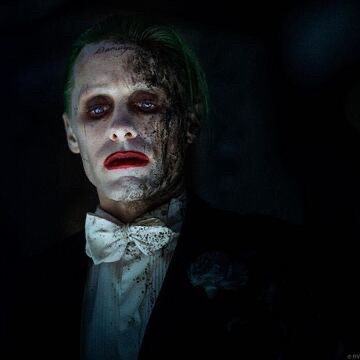 The DC Extended Universe is branching out to multiple mediums, from feature films, television, miniseries, and animated series, to comics. We can, and we will, have more than one interpretation of Batman at the same time. It will work. The audience is smart enough to grasp the Multiverse, and we are ready for it.
With ZSJL coming out in 2021, news of Henry Cavill closing in on a new Superman contract, and talks of Ray Fisher getting a Cyborg HBO Max series, the return of "Batfleck" would be the next domino to fall for the return of the Snyderverse in the DC Extended Universe.