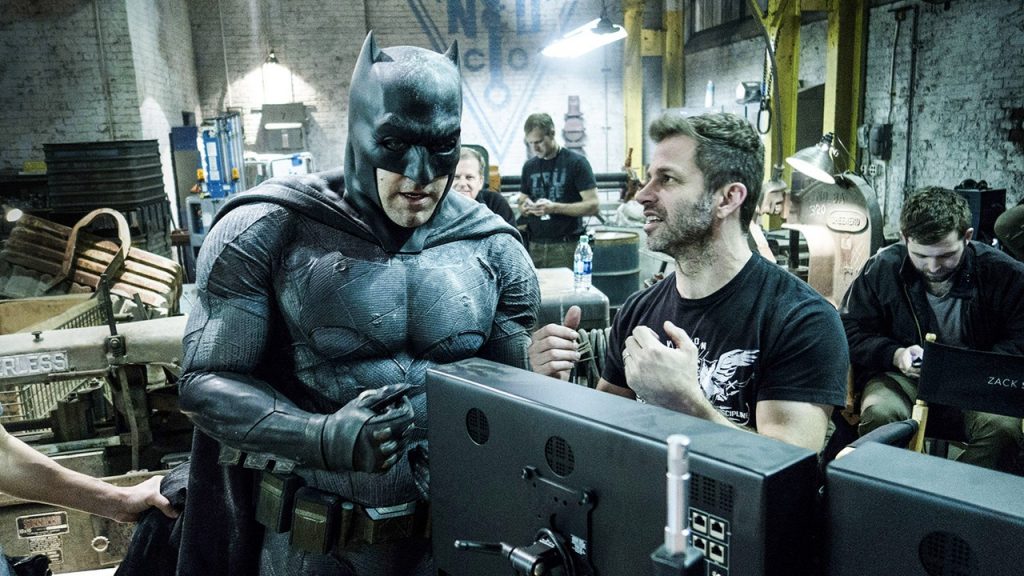 "It's a great time to be a DC fan" has been a common thread we've seen on social media for the past month or so, and you couldn't be more right. Ben Affleck could be back to team up with Zack Snyder for future projects as Batman.
Sources close to TCN have revealed that Ben Affleck is indeed returning and that he has already signed a new contract as the Bat of Gotham. La Hoguera de Gotham and Snydercut214 have also heard the same reports regarding Affleck's contract. TCN EIC, Taylor Murphy, discussed hearing this on the LightCast podcast on June 26th after discussing it with these two accounts.
With HBO Max, AT&T, and WarnerMedia backing Snyder's vision, this deal would keep Affleck in the Snyderverse as the Caped Crusader after Zack Snyder's Justice League. These projects can range from cameos, miniseries, and full length feature films through HBO Max.
We will most likely get the official announcement at either Justice Con on July 25th-26th or DC Fandome on August 22nd. What wold you like to see from Batfleck in the Snyderverse? Drop your ideas in the comments below!
It's a great time to be a DC fan