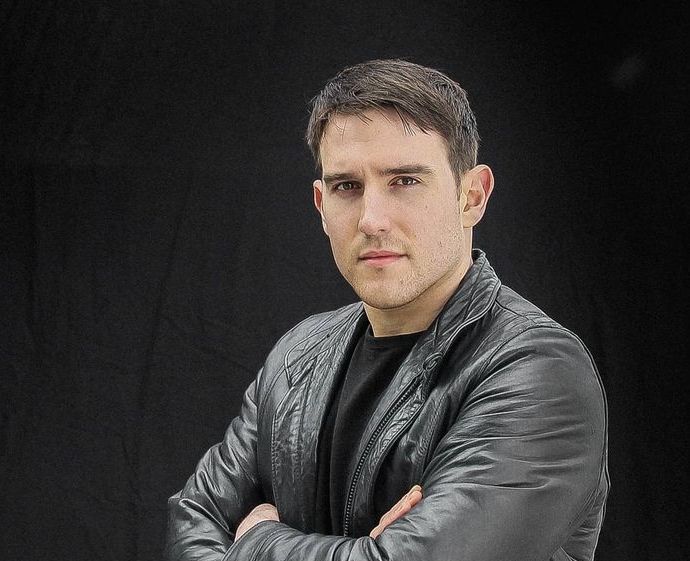 Actor Sam Benjamin appeared for an interview on LightCast Podcast on Wednesday, discussing his film career and providing some insight and clarity on his involvement with Zack Snyder's Justice League.
For a few years now, there has been a commonly circulated theory that Benjamin would be playing none other than Hal Jordan, aka Green Lantern, in Zack Snyder's cut of Justice League. The rumors began with Benjamin posting an image of himself in a flight jacket; one fan asked if he was Hal Jordan, to which the actor simply replied with a green heart. Cosplayer and overall beloved community member Lis Wonder went on to post an image of the actor capturing his resemblance of the hero, which was liked by Snyder himself. This further convinced fans that Benjamin would have played Hal Jordan.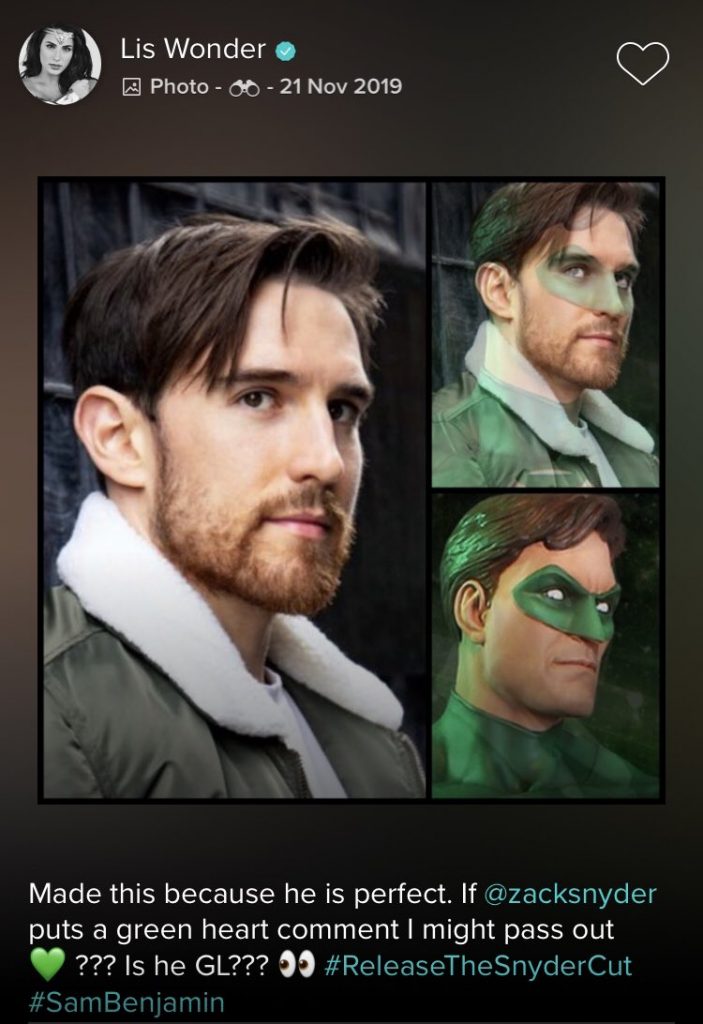 However, while countless fans have been caught up in this theory, the actor himself has not given an official statement on the role until now. Benjamin clarified on LightCast that he is indeed not Green Lantern, as Zack had stated on Vero some time ago. He also explained that while he had previously cited his involvement in a roughly 30-minute arc of the film in an interview with Comic Consultant, the arc was not centered around him. Despite the debunked theory however, the actor thanked those who created fan art of him as Green Lantern and that his "dreams came true" through fan-made images.
Benjamin spoke fondly of the experience that was auditioning for Justice League. Remembering how his agent gave him a heads up that the project was most likely Justice League, Benjamin spoke about how he improvised lines for the audition. The audition was a generic scene between two characters waiting around, so Benjamin improvised "lad talk" with his scene partner, warning of dating girls from Metropolis and making predictions for the next Gotham Knights game.
Sam also reminisced on how he felt when he learned he would be in the film, saying that it was the first time he joined a franchise he truly loved. Benjamin spoke about how he called his dad, sharing the exciting news—a huge moment for both of them, as the two watched Batman: The Animated Series often and had been long time DC fans. The actor further spoke of how exciting it was to be a part of something he had been a fan of since his childhood, in what he had assumed would have become a series.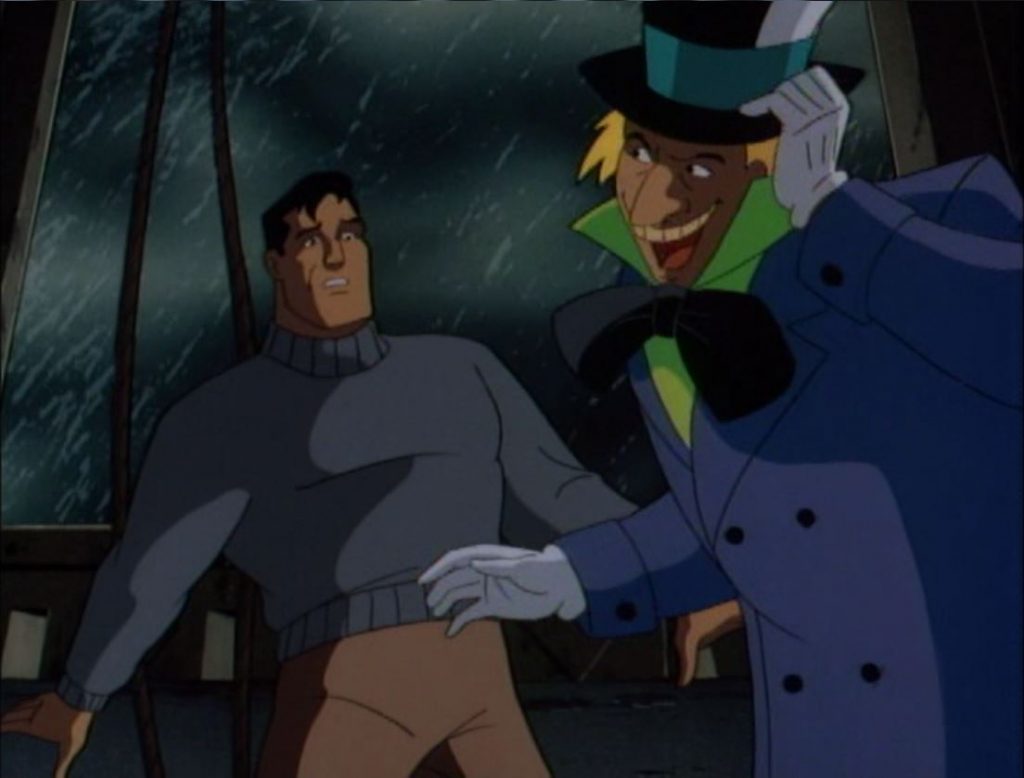 Benjamin further said on stream that he doesn't know if he will appear in Zack Snyder's Justice League or if he is even still under NDA, but that it doesn't matter to him. The actor stated he was happy just knowing that Zack's vision was being put out there, and that he couldn't see the project being anything less than a success. The fans have succeeded, the actor said, and Zack Snyder's Justice League was unprecedented proof of what DC fans are capable of.
The interview was, of course, not just limited to Justice League; as previously mentioned, Benjamin talked about Batman: The Animated Series. However, the actor also highlighted a couple other superhero projects he was blown away by; particularly Netflix's Daredevil and Snyder's Batman V. Superman: Dawn of Justice, two mature spins on the genre that he especially enjoyed.
Inspired by these darker superhero stories, Benjamin has ventured into the realm of mature superhero storytelling himself with The Few, a web series he discussed during the interview. Benjamin spoke of how the series, co-created with friend Sam Bradford, was intended to be the British take on dramatic superhero content—something that the actor said he had not seen prior. The series was low budget and filmed with talent Benjamin and Bradford knew. Benjamin recalled that Kevin Conroy himself gave a letter of intent for the second season of the series, but unfortunately it did not happen as they could not get enough funding to continue.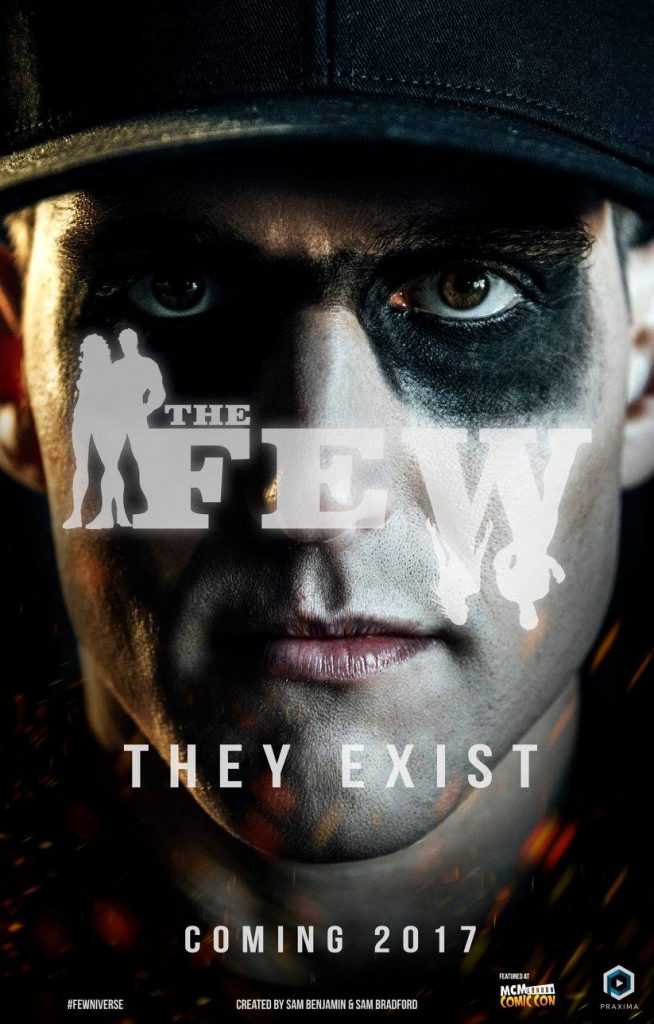 Sam also spoke about his experiences in other big franchises. One such franchise was Doctor Who, which Benjamin noted was his first taste of "fandom," as he received fan mail after his appearance on the show. He explained that while he was not a huge Who fan, he treated it with the same care as he would something he loved, like comics, in order to honor the fans of the series. He also recalled his work on Peaky Blinders and getting to meet Cillian Murphy and Paul Anderson.
Of course, Benjamin also touched on his early days as an actor and how his career began, remembering being inspired by Sir Patrick Stewart and finding his love for cinema in the first Mission: Impossible movie. While he was constantly told he shouldn't pursue such a career, Sam recalled that he always knew acting was his calling "since [he] could breathe." As he reminded us all on the podcast, anything worth doing requires hard work, and there will always be obstacles to reaching one's calling in life—obstacles Sam has overcome and then some. We hope to see him in Zack Snyder's Justice League, now less than a month away.
Watch the full interview with Sam Benjamin in the video below!