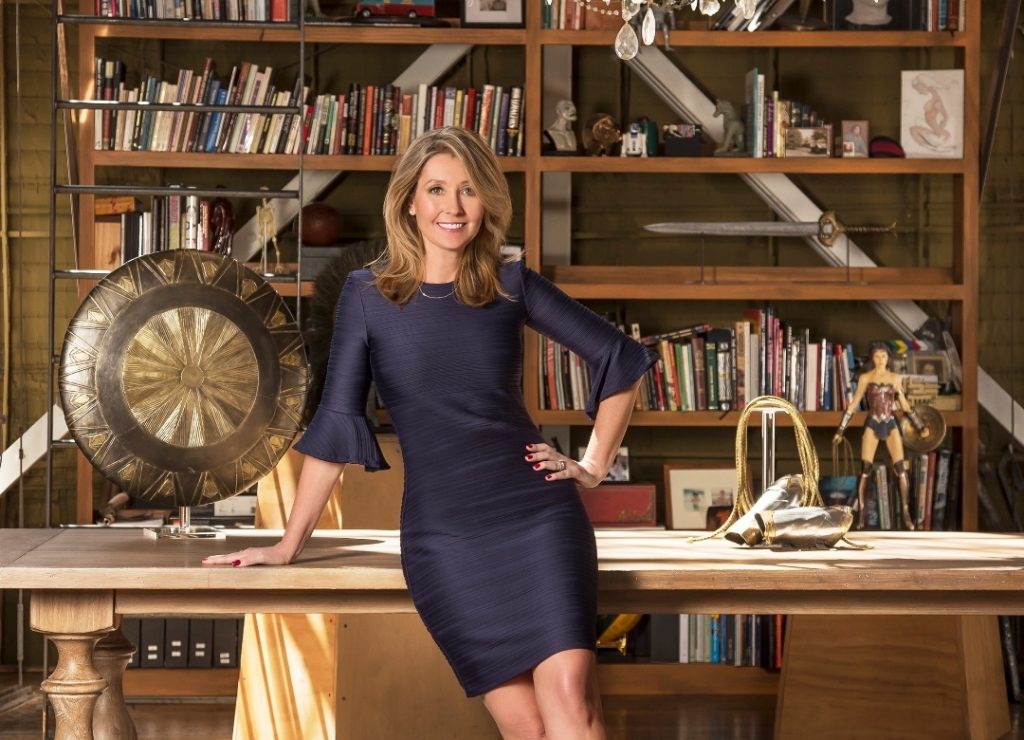 Deborah "Debbie" Snyder returns to the LightCast Podcast and talks to Matt about an exciting range of subjects from AFSP and meeting Zack, to being a producer and working on the upcoming Zack Snyder's Justice League.
This time the interview is timed to release shortly after Zack Snyder releases the final trailer on Valentine's day:
The first subject that is broached is one of the most important, if not the most important: AFSP. During the previous LightCast show that Debbie guested on, the $50,000 donation goal was reached bringing the total AFSP donations from the Snyder fan community to over $550,000.
(Well done everyone, an amazing achievement!)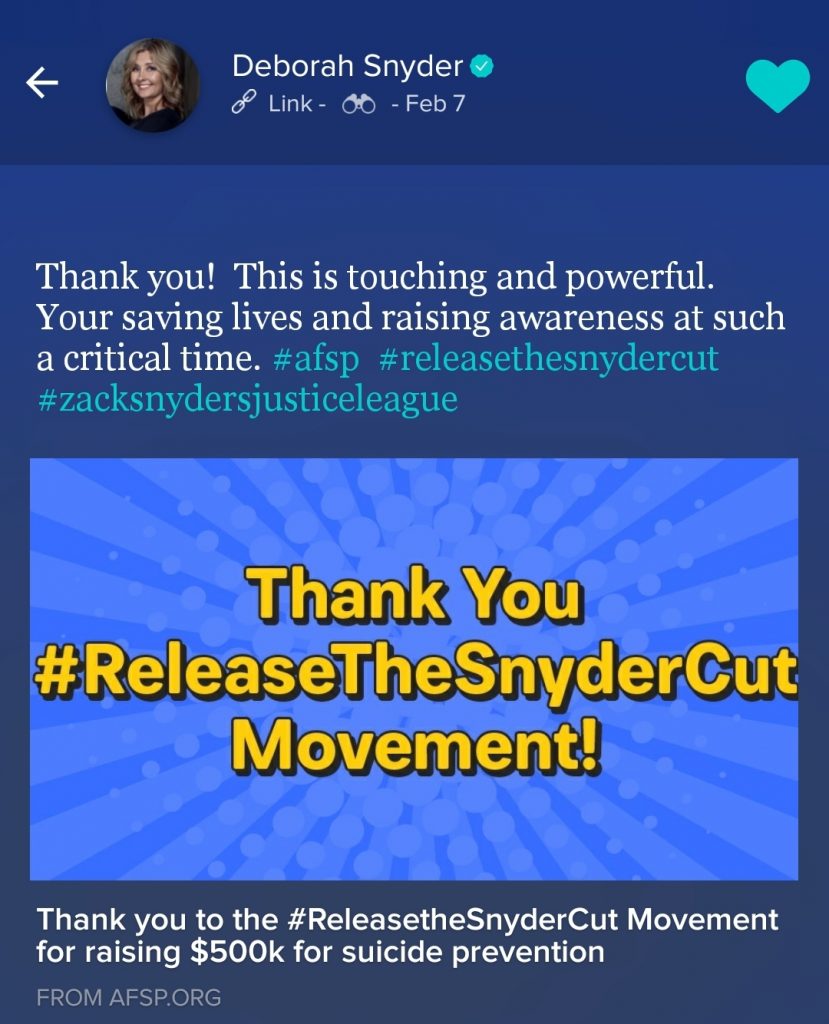 Matt asked Debbie how she feels knowing this is something that the fans have come together and done, and considering this is such an emotional thing for the Snyder family, whether she thought that this incredible milestone for AFSP could have been reached:
Debbie replied that this effort has saved so many lives, and that she never thought it would be possible to do something like this and that it has been such an emotional journey for herself, Zack and the family.
Matt explained that over the years we have learned so much about Debbie's husband Zack through his Vero posts, from working out to photography to baking, (which made Debbie launch into how much she absolutely loved the bread that he baked!), but what isn't so easily explored is what a day in the life of Debbie Snyder looks like:
Debbie stated that a day in her life is mostly like a juggling act. She is a producer by profession, and a producer in life. She's always planning things, like vacations or what they will be doing as a family from one day to the next. Another part of that juggling act is being a mother. Debbie said she is on the board at her kids' school as trustee. So she is very involved in that community.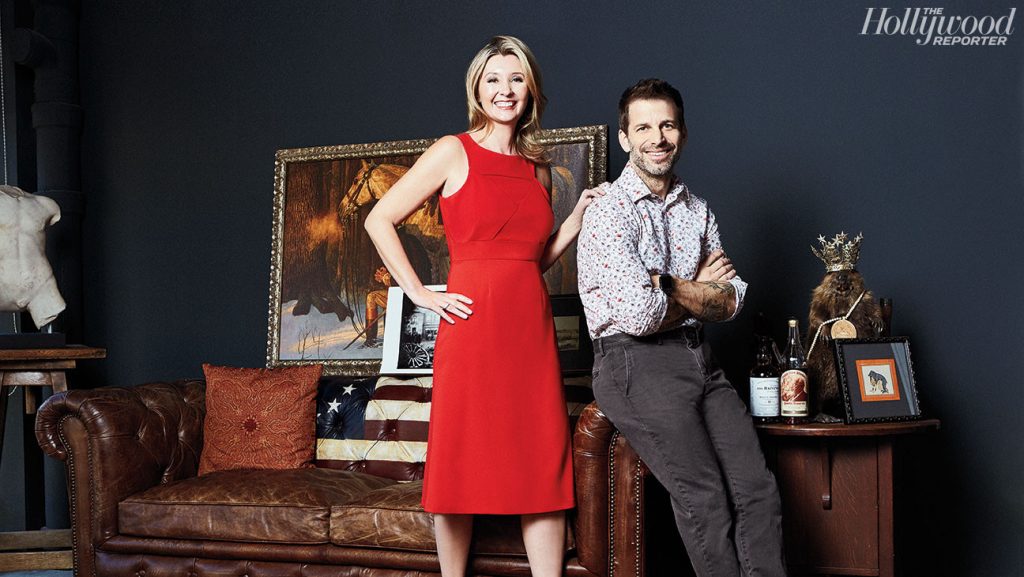 She also works closely with the Arthritis Foundation. Debbie discovered whilst filming Watchmen, that she has adult onset Still's disease, a form of inflammatory arthritis. It is currently in remission due to effective treatments but is something she focuses on because of how much it affected her.
Debbie also recounted a memory of when Sage, her daughter, was just a little baby, whilst she was working on a production meeting for Man of Steel, Sage threw up and Debbie had to just deal with it – clean up and move on from it, as she was too busy to make a fuss. It made her laugh as she remembered it, although it must have been a stressful situation at the time.
Matt asked about what Debbie did to persevere through her in first career in advertising considering when she started as someone unable to type, and whether she ever doubted herself:
Debbie replied that one time she went for an interview, she just happened to get a meeting with the production head at that advertising agency. Although she was unable to type, he gave her a chance and she became the assistant to five producers. She loved 1990s New York because it was the heyday for advertising. She is thankful for the experience that brought her and all the training.
Something Debbie said she always tells people, especially in in advertising and producing is:
"So many people are going to tell you no, you just have to keep going"
It can take a long time for an idea to become reality. Debbie explained that Zack came up with the idea for Army of the Dead after Dawn of the Dead but was told no time and time again. It took all this time to get made. She feels like not giving up shares a message of optimism. When you succeed it is because you didn't accept the no's.
Something she would like to change is for more gender parity on sets. It would be better for more women to be represented. It doesn't need to be all-women sets, just a good mixture of men and women.
Over the course of the rest of the interview, Debbie talks about first meeting Zack when she hired him to make a Reebok commercial and how she loved his personal creative style but they were both in relationships at the time, and how they just happened to be single when they next did a commercial together and things blossomed from there.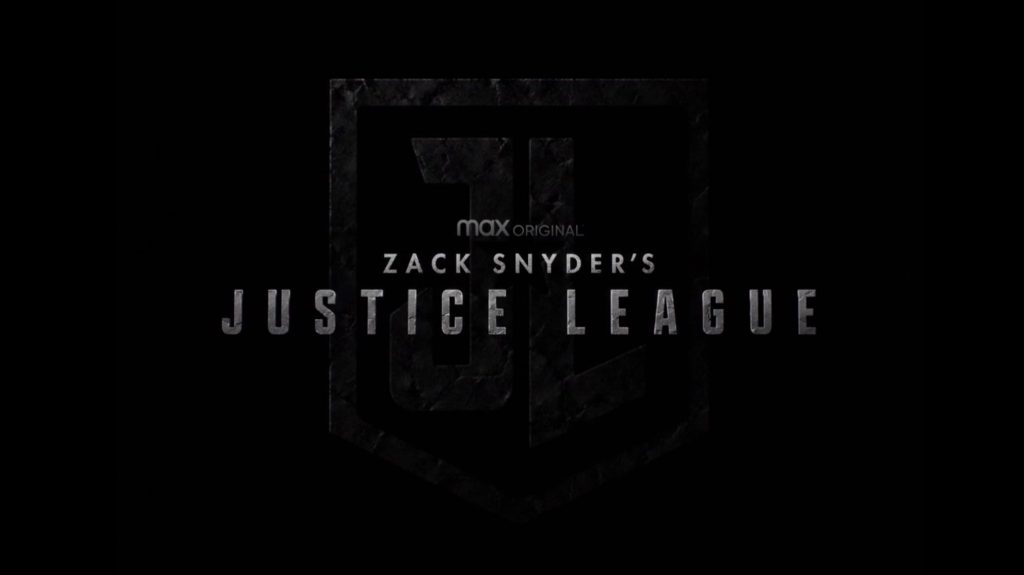 Talking about Zack Snyder's Justice League, Debbie explained that it is such a labor of love for them, and that once it was green-lit, they only had a short period of time to complete everything, so 265 VFX shots were completed in only 6 months.
One of the bigger things that Debbie spoke about was how the film operates on HBO Max:
The film is 6 parts and a prologue. Along the timeline there is a marker for the start of each part. Each part is thematically named to represent an idea within the movie and is meant as a way to help people navigate the film a little easier if they aren't going to be watching all 4 hours of it in one sitting.
She also explained that they only shot one scene as additional photography, the filming of which lasted for 3 days. The reason why there is 4 hours of movie is that the first time around Zack shot so much footage. Multiple movies worth of footage.
One of the submitted fan questions asked was:
Out of all of the members of the Justice League, who would you most like to see get a new SnyderVerse spinoff film or tv show?
Debbie answered with Martian Manhunter. She said it would amazing to get a series dedicated to him as he is the member of the Justice League she knows least about and it would be amazing to learn about him and his origins. TCN has another article about a Martian Manhunter series here.
There were several more questions from Matt and from fans, but to learn the answers to those, you can watch the interview here:
If you're able to, please consider donating to the Autumn Snyder Tribute Fund here.
What are your thoughts on Debbie's returning interview with LightCast? Let us know in the comments!