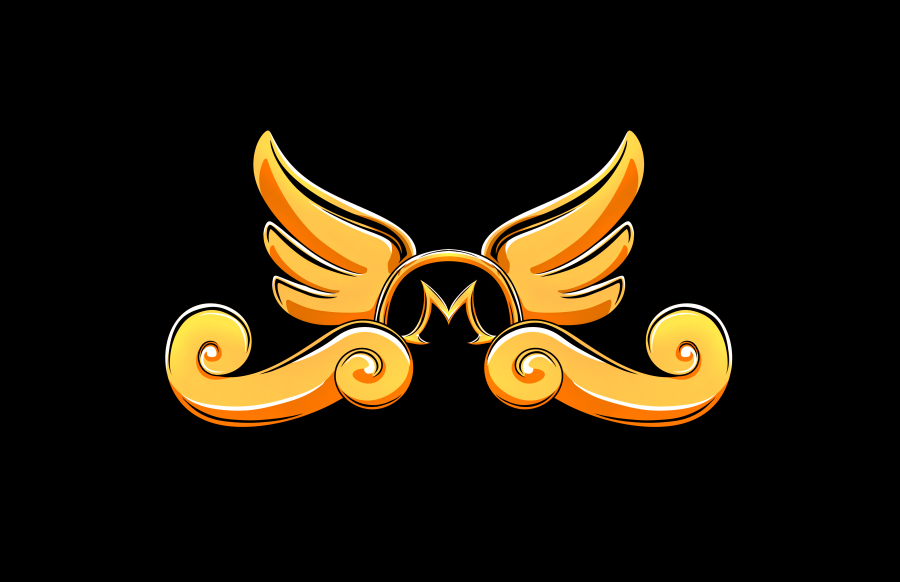 If the name Victor Ku rings a bell, it should. He's the artist that won Zack Snyder's poster contest at the beginning of this year. Winning that contest got him a trip to be on set for the additional photography of Zack Snyder's Justice League, that took place a couple months ago, as well as the famous clapperboard/ film slate to bring home.
Ku, the man behind Mighty Pegasus Art, is back and releasing more art for the ZSJL campaign through Ink To The People. The proceeds from the shirts sold will go to support the American Foundation for Suicide Prevention. One piece will highlight the 'big bad' that was prominent in his winning poster design, the other will give us a look at the Martian himself.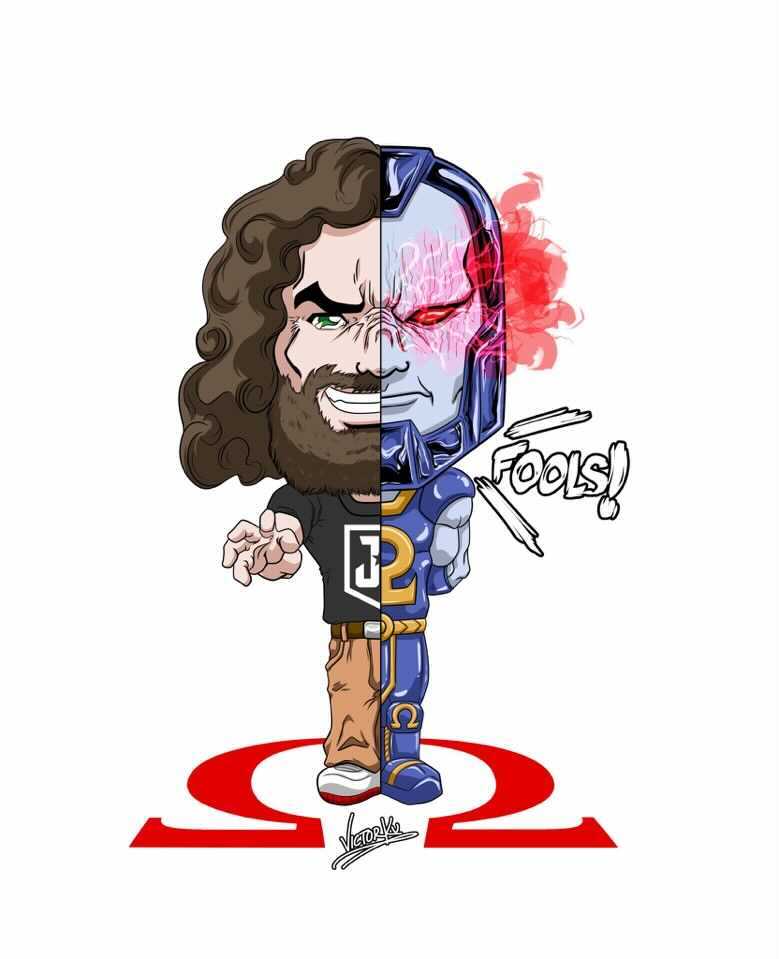 A fantastic look that shows a bit of Ray Porter, the man behind the Omega Beams, who has been an absolute supporter of the #ReleaseTheSnyderCut movement. Porter has been very open with the fans over the past year and this is a great way to give him some love since he was completely cut from what was shown in 2017. Get your Mighty Rayseid shirt from Ink To The People here.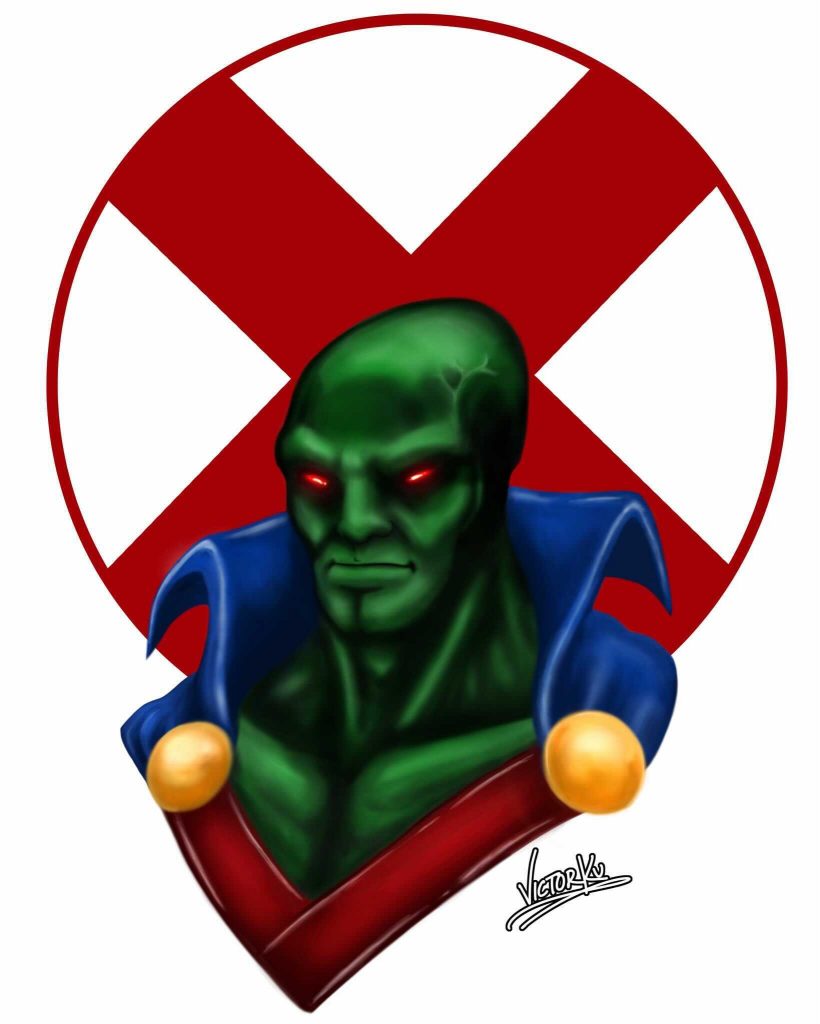 Recently on the Lightcast Podcast, actor Harry Lennix played very coy about his involvement with Martian Manhunter but also claimed to find out about his connection with the character at the same time we did; when Snyder posted the storyboard of the character morph on Vero. While the official look of Martian Manhunter has yet to hit the web, this should hold us over in the meantime. Pick up your Mighty Martian Manhunter shirt from Ink To The People here.
---
Again, the proceeds will go to a great cause, a fight for suicide prevention with AFSP. During the Deck The Hall of Justice event a few weeks ago, content creators and fans drove home over $500,000 in support for AFSP. This fandom can do wonders together. We have been so passionate to see our greatest heroes on the big screen, we didn't realize we have embodied them along the way.
In Support of the American Foundation for Suicide Prevention we can all be the light that reaches others in need miles away. Be the light and support!

-Victor Ku
Ways to follow and support Victor Ku
Make sure you give Mighty Pegasus Art a follow! Which shirt will you be getting? Let us know in the comments below!