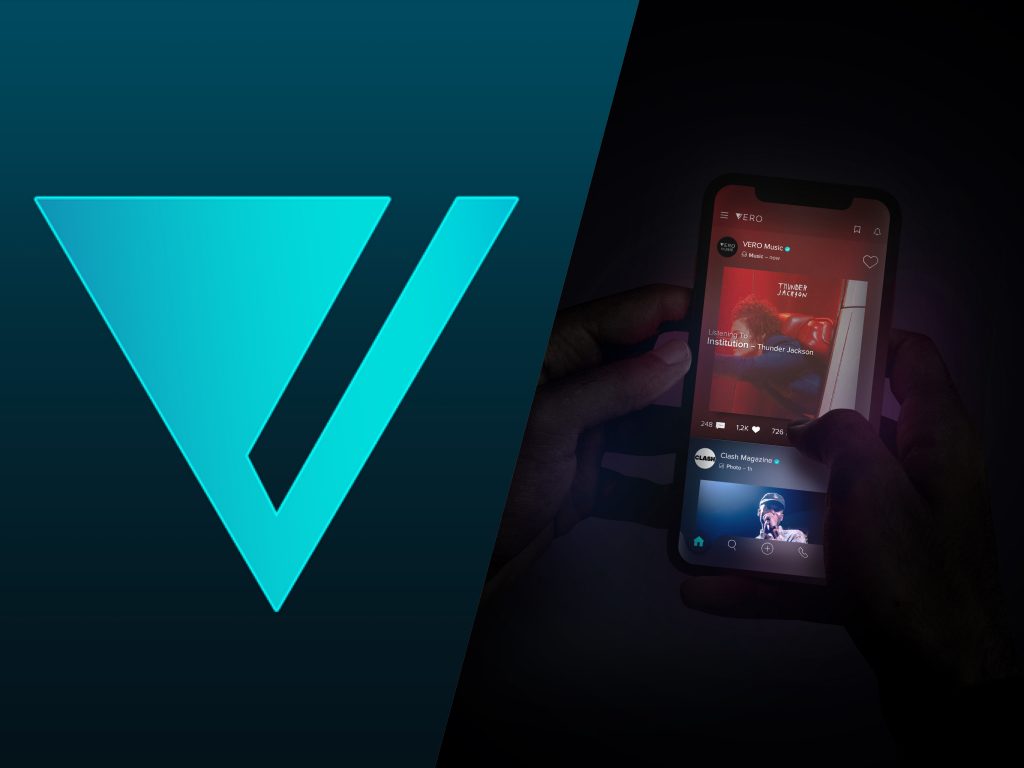 Vero 2.0 is now live with a plethora of new accessible features for users, offering the ultimate social network experience.
Founded by Ayman Hariri and launched in 2015, Vero has always prided itself as a user-friendly platform, refraining from data mining and advertisements that other apps utilize regularly. Vero was created in the interest of the user, respecting their privacy and overall providing a unique platform that prioritizes users over any company agendas or algorithms.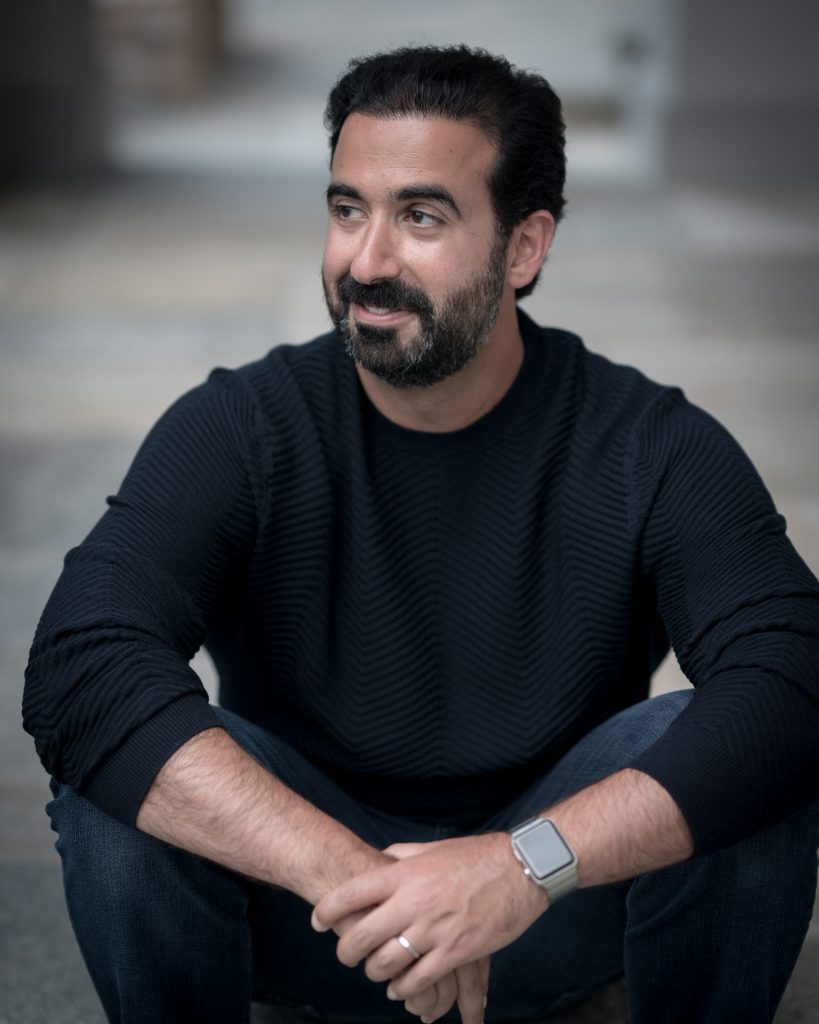 With the arrival of this latest update, LightCast Podcast and TCN were exclusively shown a first look at the new ways in which Vero plans to provide users with an all encompassing social network experience unlike any other.
The changes with Vero 2.0 are immediately apparent when opening the app. The update features the inclusion of a new toolbar at the bottom of the screen, which includes options to access the home page, an explore section, newly integrated voice and video calls, and an enhanced chat.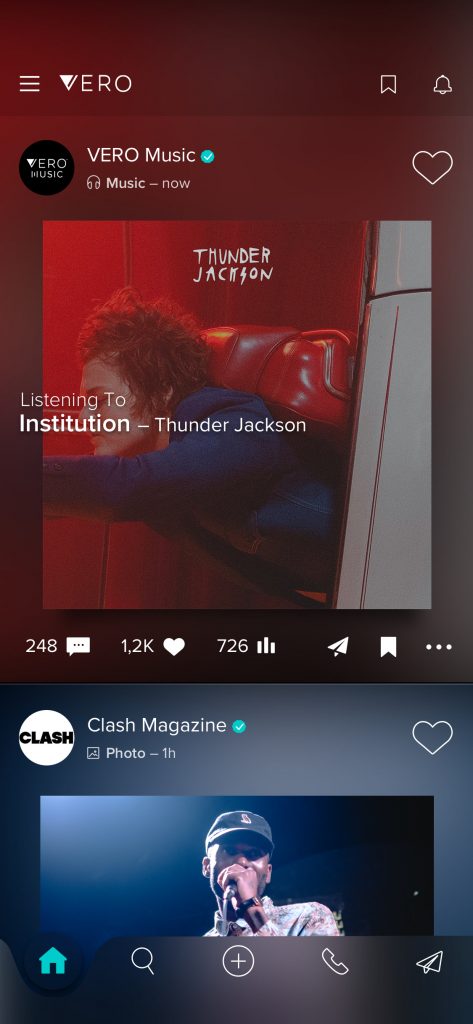 The call feature is new to Vero with this update; users can now interact by making either voice or video calls. With video calls, users are given the option to minimize the call, allowing them to continue to browse through posts while talking to up to two friends at the same time. On Android, users can even continue their Vero calls while using other apps, with plans to eventually implement this functionality into iOS.
The enhanced chat offers a revamped way to message with the addition of new sharing tools. Users can now look up anything from movies to video games to locations—any of which can be sent directly to the chat without needing to open another app or search engine. The different categorical tools make it easy for the user to find anything they would like to share without needing to leave Vero.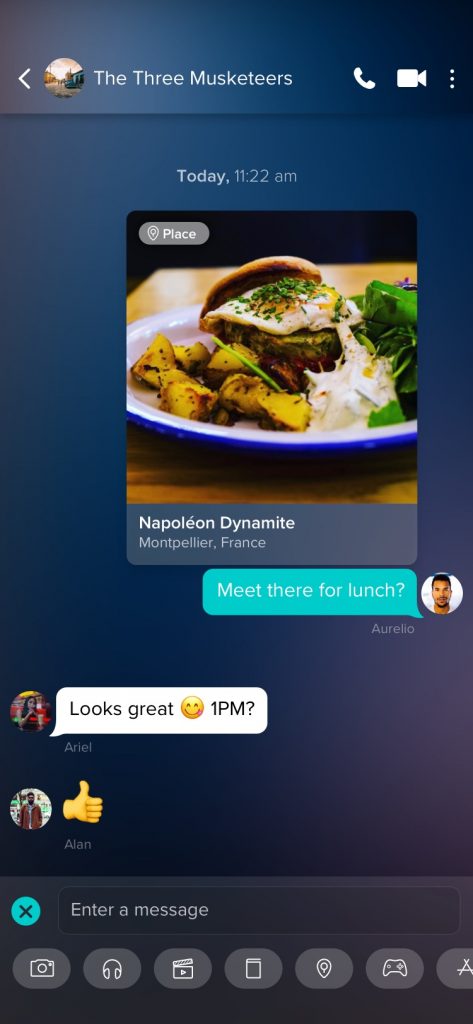 Speaking of categories, added to the top of the screen are individual tabs for collections, allowing users to view photos, videos, links, music, movies, TV, games, apps, books, and places posted by others in their own separate feeds. This allows users to view bookmarked posts of specific categories and swap between different types of posts with relative ease.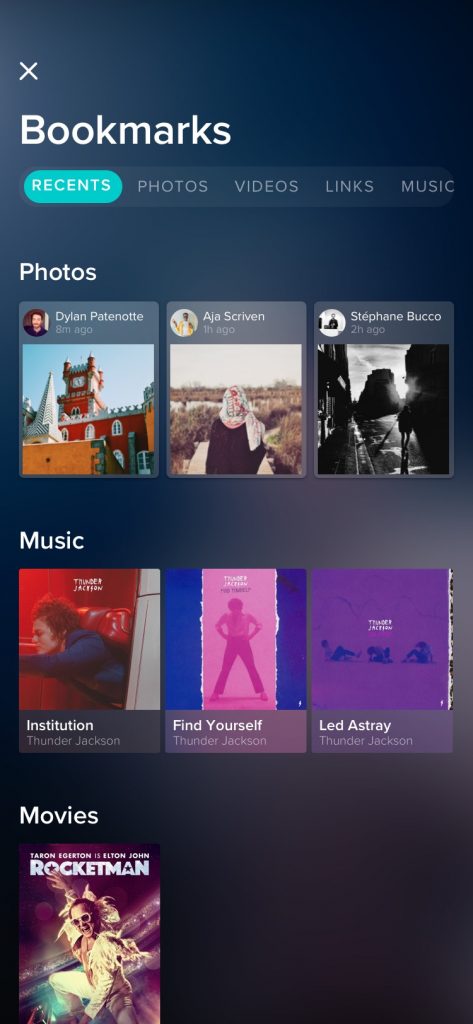 Perhaps the most exciting part of these collections is being able to do a deep dive into any film or TV show posted. For instance, viewing a film posted on the app will showcase trailers and the cast and crew—information gathered from TMDb. Similar films will also be displayed, and the same applies to television shows. This allows users to explore entertainment and discover movies and series, all without ever leaving the Vero app.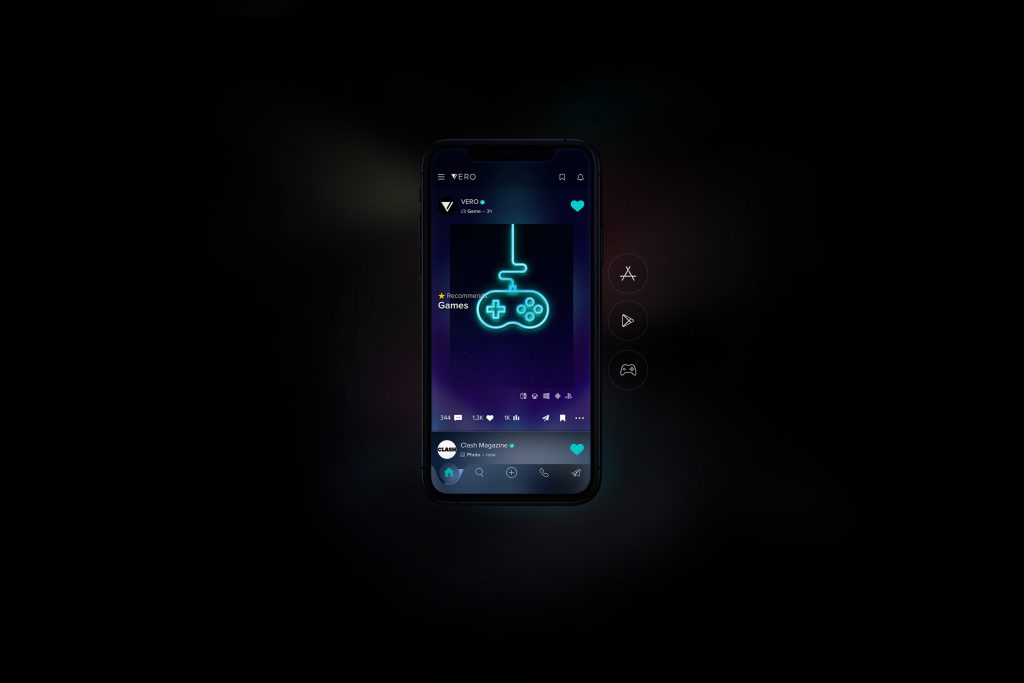 Another networking feature included in Vero 2.0 is the ability to view other accounts who have shared the same film, game, show, and so on. With this new feature, users can discover and connect with others through similar interests, adding a new layer to Vero's networking capabilities.
Last, but certainly not least, are the iPad and desktop Vero interfaces. These versions of Vero display posts in a multi-column layout and retain features from the mobile version.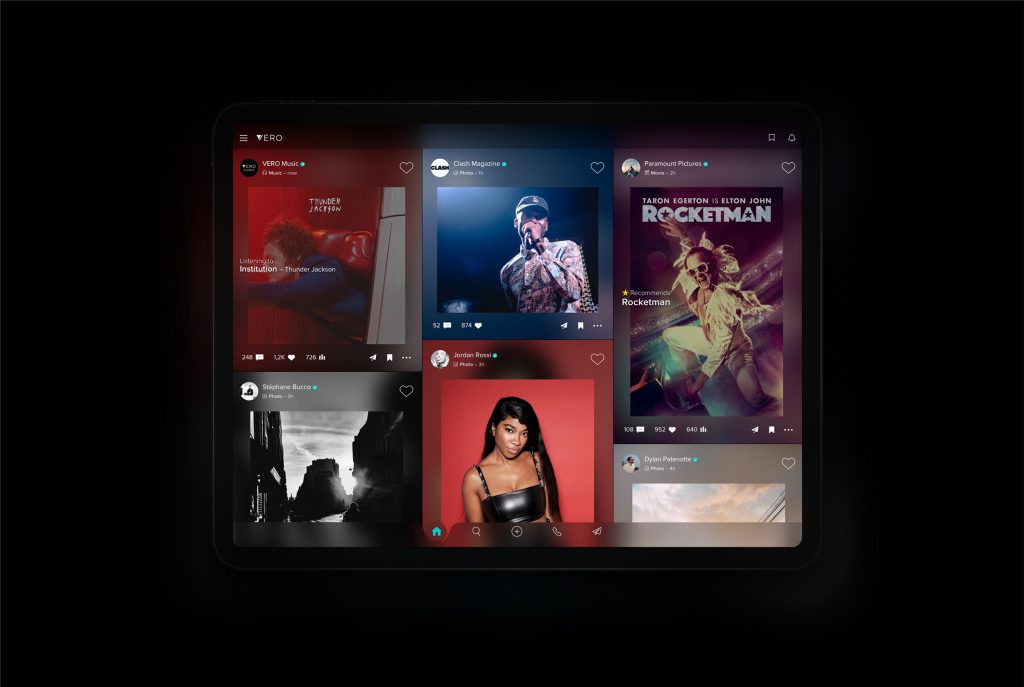 With all of these newly integrated features, Vero 2.0 promises an expansive social network experience that is unmatched. The update is available now.
You can watch Ayman's in-depth rundown of Vero 2.0 on LightCast Podcast in the link below.