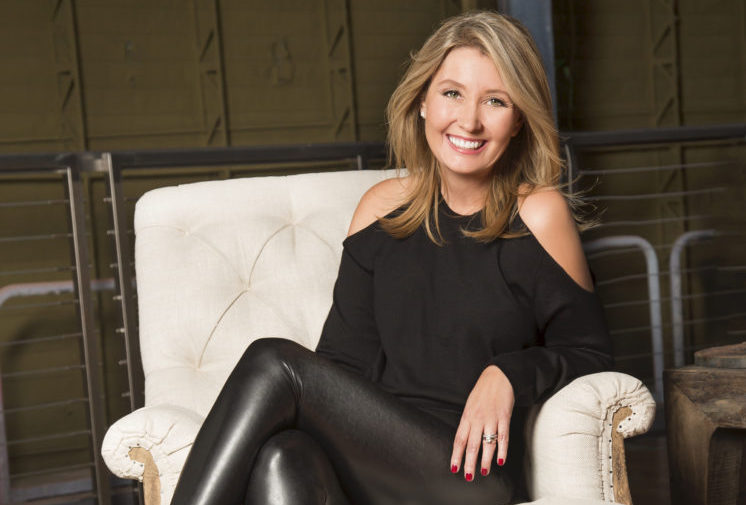 Matthew from LightCast Podcast and TCN's Taylor Murphy got to have a live discussion with Deborah "Debbie" Snyder on Sunday about husband Zack Snyder's Justice League and the journey of the DCEU from Man of Steel to the present.
The livestream was part of Deck the Hall of Justice, an all-day charity event for content creators to raise money for the America Foundation for Suicide Prevention. The event has raised a total over $500,000 for AFSP. Debbie spoke about how significant the day was and how no other fanbase had accomplished such a feat in the name of suicide prevention. She also emphasized how AFSP is especially important now, with numbers rising due to the pandemic and the challenges people have faced because of it.
As she and Zack are producers for the film, Debbie first spoke about the upcoming Wonder Woman 1984, a film she says also resonates with the current pandemic because of its theme of love and making personal sacrifices for the greater good. Debbie spoke about how bringing Wonder Woman to the first time was "exhilarating" and praised Gal Gadot's embodiment of the character.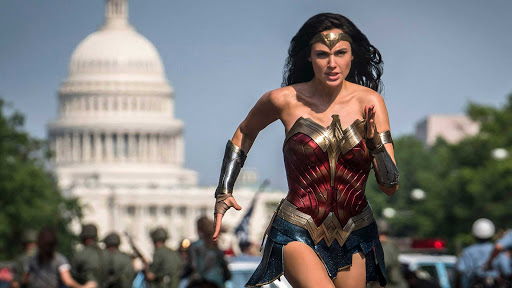 The conversation then shifted towards the DCEU as a whole, as Debbie discussed what the upcoming Zack Snyder's Justice League means to her, referring to the "culmination of the hero's journey" that started in Man of Steel. She then elaborated on how Henry Cavill's Superman brought a relability to character in the film and about how Zack Snyder's Justice League is about a group of heroes trying to find their place in the world.
"We could never understand what it's like to have superheroes, or to be able to fly, but [Superman] was struggling to find his place in the world. And I think all of these characters, in their own way, were struggling to find their place in the world, and also some of them were looking for a family. It's taken a long time to get there, but to finally see these heroes as they were meant to be, the heroes that we know them to be, is really the cumulation of the work of the work we started in Man of Steel."
Debbie then went on to say the possibility of not seeing this hero's journey be completed saddened her, and that it was amazing for her, both personally and as a fan, to be able to finish the arc. She also highlighted the benefit of having the project streaming on HBO Max, which would allow for "rich and deep" character development and subtleties that may not have completely fit in a theatrically released feature.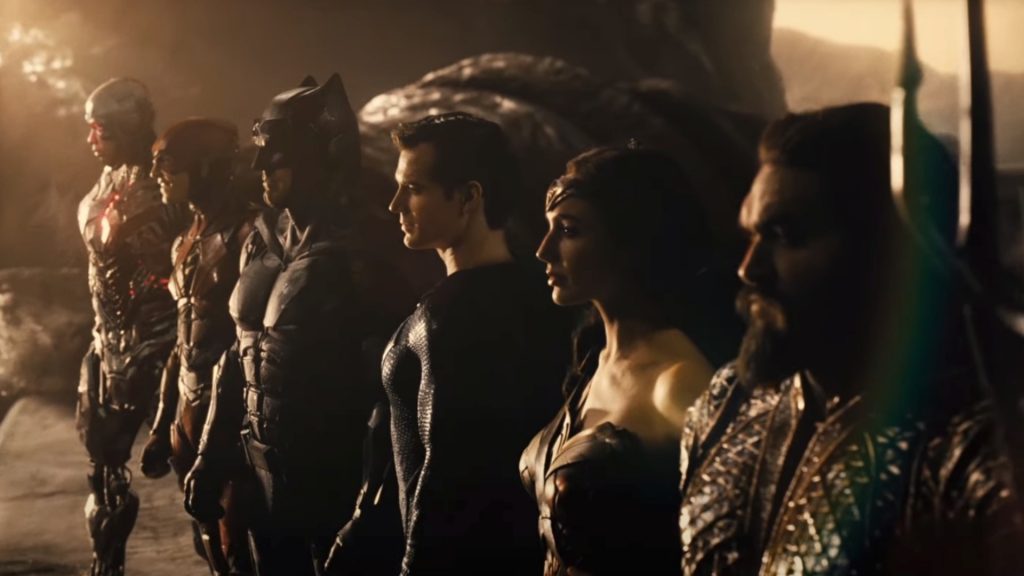 She also spoke about how Batman v. Superman: Dawn of Justice fit into the DCEU hero's journey arc, saying that she believed fans were not ready for the film. Said Debbie, "[Fans] wanted to see characters straight from the book, and we were like 'we're getting there,' but isn't it more interesting to see that journey of how they got there and those struggles along the way. She went on to say that characters who do face such struggles retain more importance to her because of their relatability, and that, while the DCEU has been slow burn, she hopes fans have become more invested in the characters as a result.
Another topic Debbie touched on was getting approval for finishing the project as intended, as opposed to an incomplete cut immediately released.
"We had to put together a whole presentation to pitch [to] them . . . it was helpful to prepare some analytics like 'look at this fan engagement' and 'what does this mean?' . . . If we're going to do it, we really want to do it and, you know, really complete the vision."
She went on to explain that conversations about the project had come in January 2020, with preliminary talks happening even earlier.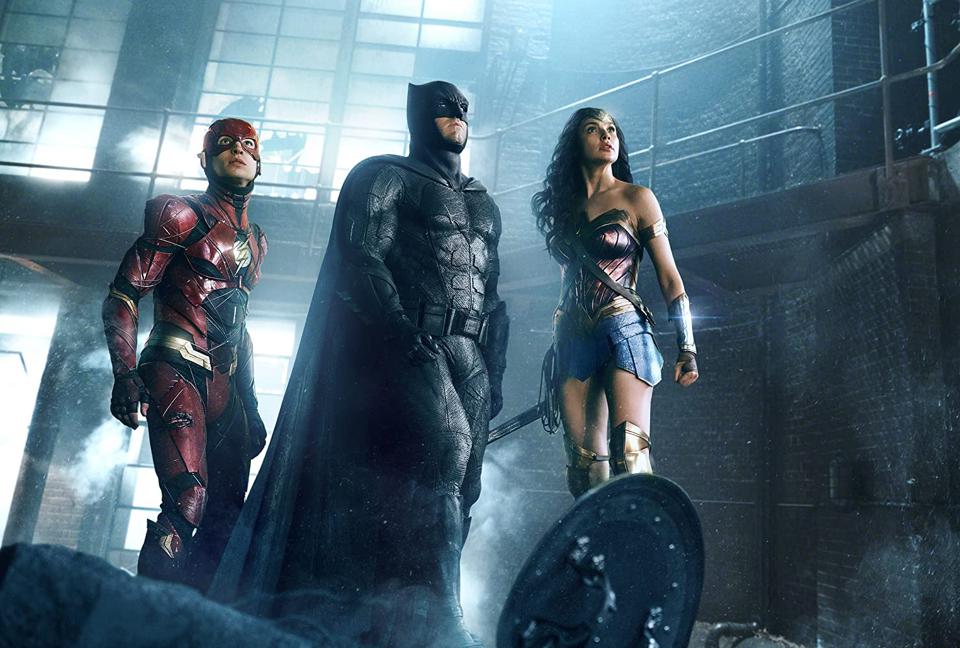 Besides talking about the DCEU, Debbie also shared how she and Zack "have each other's backs" when it comes to developing ideas for film and how they are constantly discussing creative ideas when it comes to them. She attributed their success as a director and producer duo to the lack of agendas that usually exist in such partnerships in the industry, saying that for the two of them it has always been about "making great films and protecting each other."
Of course, she also spoke about the upcoming Netflix film Army of the Dead, the most recent film they have been working on. Debbie said that while there is no official date for the film, they are hopeful to have it out in the late spring or beginning of summer, with a sneak peak/teaser slated for around February, when the official release date will most likely be known.
To watch the full stream and Debbie's complete conversation with Matthew and Taylor on LightCast Podcast, click on the video below: