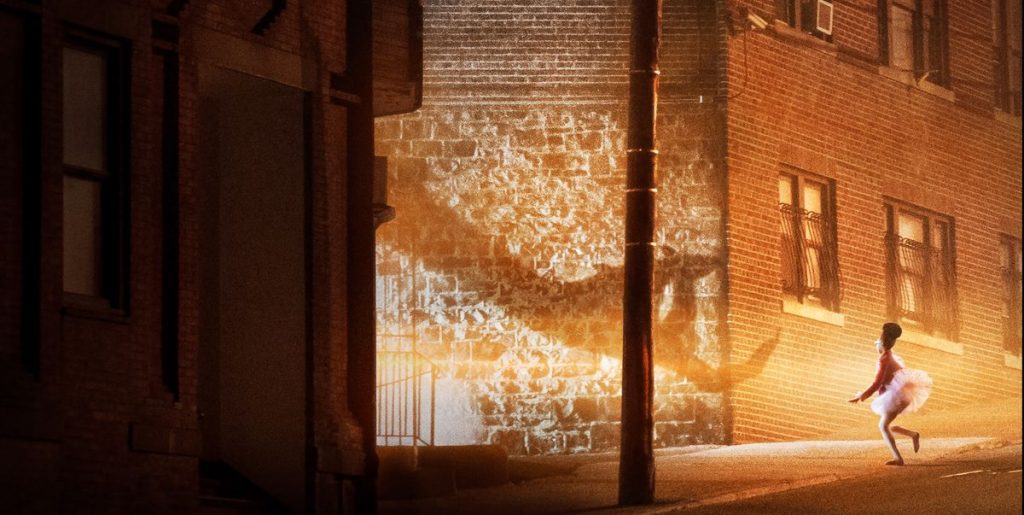 Modern Folklore
The new HULU original series, Monsterland,makes a big splash into the modern tales of human behavior. The show is a 8-episode anthology that takes cultural folklore of human history and exposes the monsters of those narratives back on society. The show stars a wide diverse cast Kaitlyn Dever (Booksmart, Detroit), Mike Colter (Luke Cage, The Defenders), Taylor Schilling (Argo, Orange Is The New Black), Joy Osmanski (Stargirl & Shamelss), Kelly Marie Tran (Star Wars: The Rise Of Skywalker), and many more. The show was created by writer and producer Mary Laws (Preacher & The Neon Demon).
Monster Or Human
The show explores the ethos and pathos of human behavior with the use of "monsters" to help explain the human behavior and how we cope with death. The show is HULU's answer to Netflix's Black Mirror. Although both shows explore the human psyche by what humans have created, technology & folklore, they do so in the hopes that we can face our fears. The show is not afraid to deliver strong imagery and practical effects to get its point across along with pushing the boundaries of what makes us uncomfortable and afraid.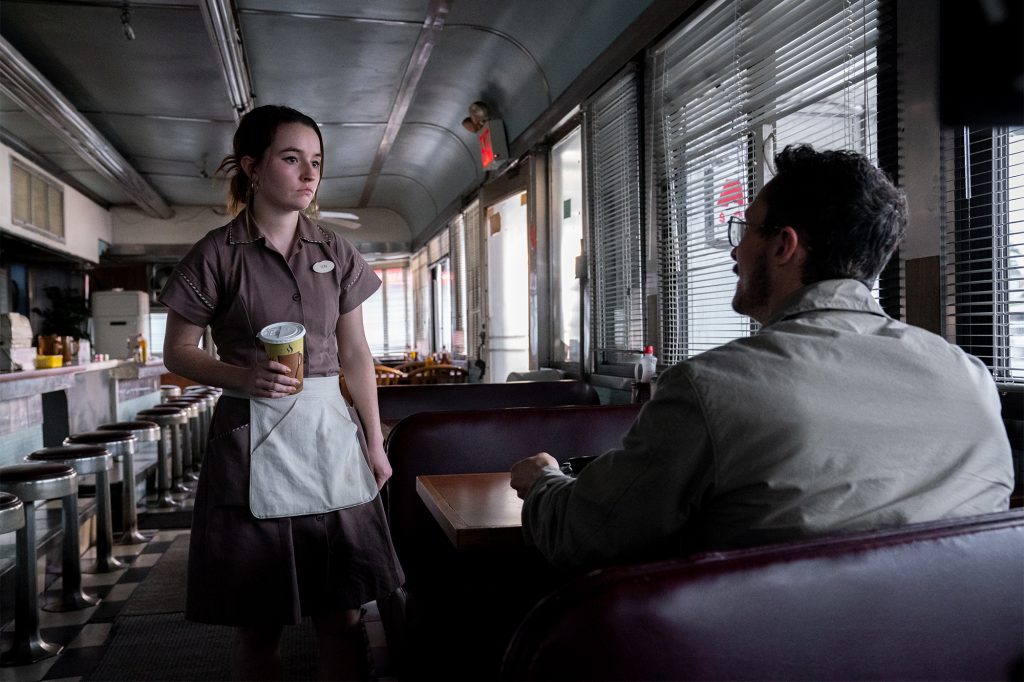 Monsters Of Human History
Although the show explores human behavior it uses real folklore tales to explain which monster, we are afraid of or which one we are. In the opening first episode, we are exposed to the Greco-Roman lore of Proteus, a shapeshifting deity of the seas, who is running from his past and crimes in order to find shelter for the night by a overworked and stressful young mother, Toni (Kaitlyn Dever). The show continues with this format of introducing characters by their city and state, given life to the lore and where it was originated for that story. Although, I would love to continue breaking down each episode with you but letting you discover that story is the experience of the show. You will come in contact with many monsters from all over the world and their importance on how we view ourselves from Greek sirens, voodoo demons, god and the devil, aliens & angels, Baba Yaga, zombies, the boogeyman and more.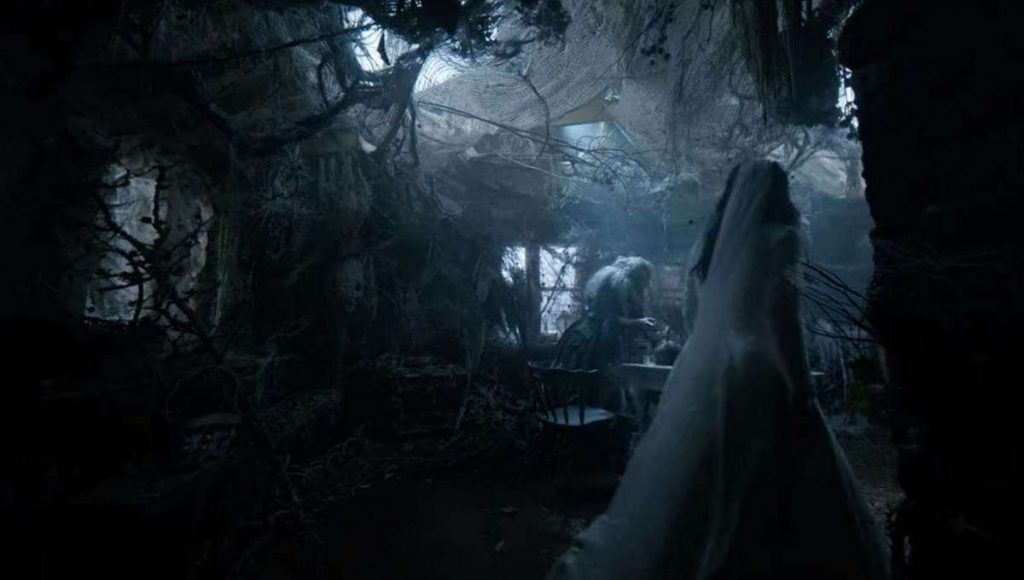 Conclusion
Overall, with the use of human fears and the unknown HULU brings a powerful, emotional & cerebral view into human culture. An achievement in the human lore of who we are as people. Monsterland seems to be here to stay and we must be grateful for that. A show that will explore your deepest fear by going into the dark and exposing what we are truly afraid of.
4.2 out of 5
Literary = 5
Directing = 4
Visual = 4
Editing = 4
Sound = 4
The film is scored on a five-point rubric. The film score is a cumulative score out of five film aesthetic elements, with a total score of 25. It is then divided by the five elements to give a final score out of five.