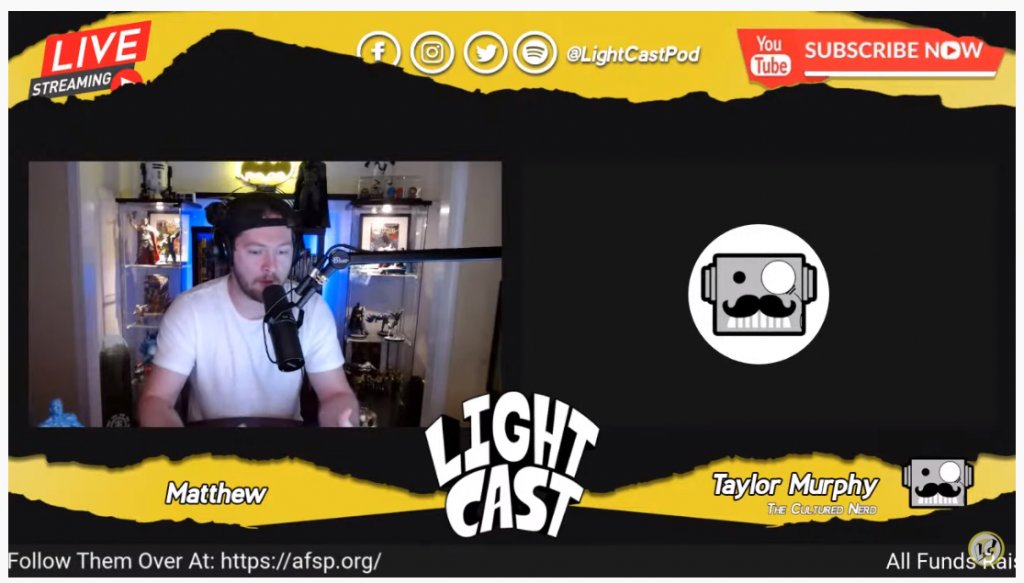 Taylor Murphy returns to do a Q&A with Matthew about the recent podcast about Geoff Johns and Jon Berg's Plot to take over the DCEU. Watch the Live Video here on YouTube: LIVE Q&A: FALL OF THE DCEU

Watch the VIDEO portion of this show on our YouTube.
You can check out the podcast below:
You can also check out this podcast on Apple Podcasts, Google Podcasts, iHeartRadio, Stitcher, Listen Notes, and Spotify.